Poker News / MANSION Qualifiers Win over $600,000 at the WSOP 2007

Tony Bromham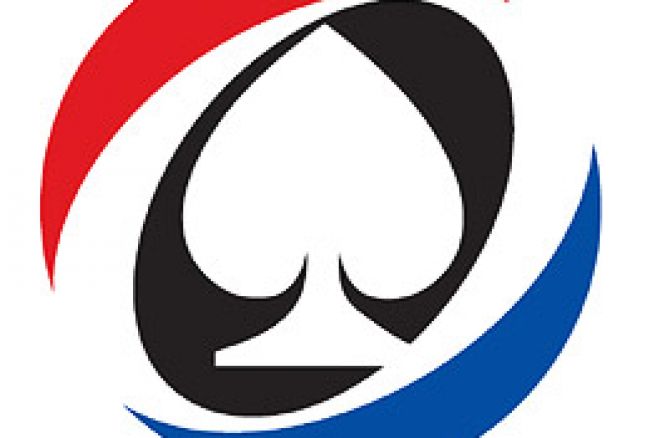 Just two months ago, UK Poker News unveiled an exclusive opportunity for 56 players to qualify for a seat at the WSOP Main Event in the space of just one week. The result? Over $600,000 in winnings for those willing to try!
As the final table in the World Series of Poker® 2007 sits down, MANSION Team PokerNews qualifier, Mikkel Madsen from Copenhagen, Denmark, can watch on satisfied knowing he has played the game of his life to finish in 20th place and over $300,000 richer in this year's Main Event.
Madsen, who won his seat in one of the exclusive Poker News/MANSION tournaments, entered Day Six having survived a rollercoaster Day Five, including a tangle with popular poker pro Scotty Nguyen, to take his place amongst the final 36 players still in the hunt of the ultimate poker dream of being crowned the 2007 World Poker Champion.
In fact, at the start of Day Six at the Rio All-Suite Hotel & Casino in Las Vegas, Madsen was in 25th spot with 2,080,000 in chips. Sadly, his dream run finally came to an end when he lost a "race" against South Africa's Raymond Rahme whose pair of nines survived the flop, turn and river cards against Madsen's queen-ten suited. Madsen was pleased to bank $333,490 for his six days, having survived all but 19 of the 6,358 starting hopefuls.
Madsen said:
"It's been a great ride and a wonderful feeling to win the prize money, but I can't wait for next year and a chance to progress even further. A WSOP bracelet is definitely the goal."
MANSION Poker's own Poker Ambassador, top UK professional, Marc "Mr Cool" Goodwin was impressed and said:
"Let's not make light of this monumental achievement to reach 20th spot out of over 6,000 runners; it's awesome and gives hope to all those who qualify online. Well done Mikkel…that's $333,490 more reasons for Mikkel and MANSION Poker to be proud!"
Amazingly, a seven out of the eight Team PokerNews players who made the money qualified for the 2007 Main Event via MANSION Poker to win a total of $627,536 in prize money.
Poker News' Marketing Director, Gareth Edwards, said:
"This is a fantastic result for MANSION, which has offered incredible value to players since day one and continues to attract a class style of online player that can equally hold their own in the toughest of live games. We are thrilled to partner with MANSIONPOKER.COM to create such a successful "Team PokerNews" for the 2007 World Series of Poker."
Including Mikkel Madsen, the following Team Pokernews players made the cash in the Main Event having qualified through MANSION Poker with Poker News:
20th Mikkel Madsen (Denmark) $333,490
71st Ed de Haas (Netherlands) $130,288
355th Nils Ersson (Sweden) $34,664
389th Daniel Goldstein (UK) $34,664
397th Oliver Maingay (UK) $34,664
462nd Jeppe Nielsen (Denmark) $29,883
466th Andrew Grimason (Ireland) $29,883
Massive overlays continue to be available every day at MANSION Poker