The National Poker League Heads to London

Paul Sandells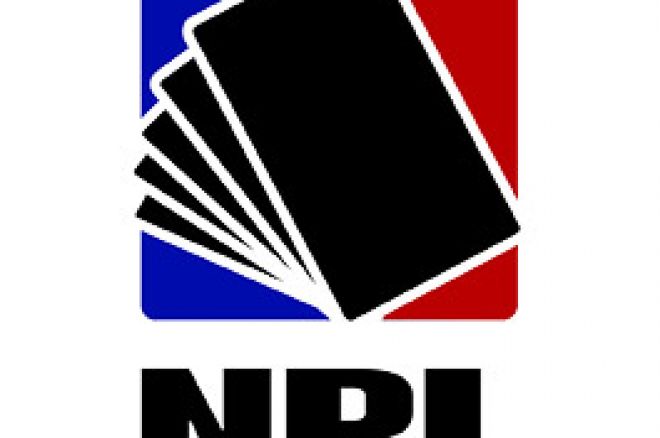 The National Poker League is kicking off its World Circuit Tour with the UK Open, in London, on August 12th. Our good friends at the Loose Cannon Club will host the event which seems sure to attract the cream of the poker crop.
The UK Open is the first stop of the NPL 2007 World Circuit Tour that will also host poker tournaments in Monte Carlo, Monaco; Manila, Philippines; Toronto, Canada; and culminating with the Vegas Open in Las Vegas and the World Championship Table in early December 2007. The tournament will feature a "Texas Hold'em" format that offers multi-tiers of open play that will culminate with a final event that features a £2,500 buy in and an estimated prize pool of £500,000($1 Million USD).
Sam Riddle, President of NPL's Television division, said; "We are extremely pleased that the Loose Cannon Club has partnered with the NPL to host our first international televised poker tournament in Europe. We will be filming throughout the qualifying rounds and producing six (6) one hour episodes of the UK Open."
According to Riddle, the NPL series expects to reach over 100 million households via their U.S. and global broadcast partners. The entire 26 one-hour episodes will be filmed in high definition and will also feature entertaining and engaging player interviews, tips and other useful information for poker players and fans.
The NPL looks set to be a big thing state-side. The company promises to produce twenty-six television episodes in total that will be broadcast in American and also Canada, Europe, Asia and Latin America.
Pre-registration for the NPL UK Open is now being taken at Loose Cannon or via the NPL web site, nplworldpoker.com. English law requires non-club members to pre-register for the UK Open at least 48 hours prior to participating. The tournament director will be Roy Houghton of the Loose Cannon Club and TDA rules will apply.
In addition to the large cash prize the winner of the NPL UK Open can expect to walk away with a beautiful silver plated cup, which has been produced especially for the event.
Loose Cannon can be found at 13-16 Allhallows Lane, London.
Ed note: Get an extra $50 FOR FREE when you open a new Titan Poker account