Gordon Brown to Scrap Online Poker Room Advertising?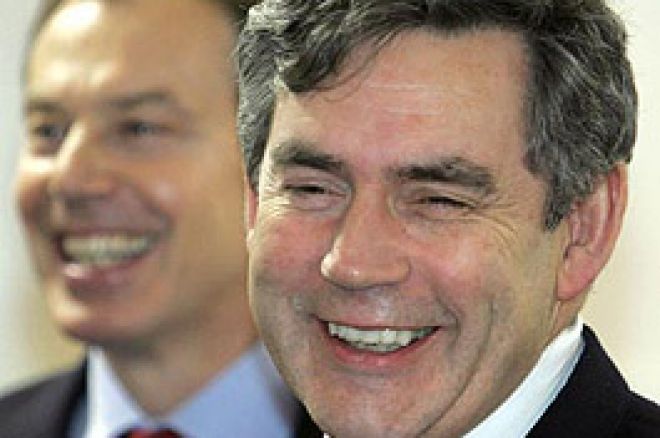 On the back of the news that Gordon Brown's government are to shelve the Manchester "super casino" it appears online poker room advertising, which was to be welcomed under the previous Prime Minister Tony Blair, could also face the scrapheap.
Gambling advertising on television and radio is banned in the UK. No matter what your stance is in regards to the classification of poker, the government see it as gambling and so online poker room advertising is also currently banned.
Under the former PM, Tony Blair, and former culture secretary, Tessa Jowell, plans were made to end the ban. However, Gordon Brown appears determined to adopt a much stricter approach when it comes to gambling and gambling advertising laws in Britain.
British church leaders spoke out against the new liberal plans for gambling under Blair, stressing it could result in more problem gambling in the United Kingdom. It appears that the voice of the church has Brown and the new culture secretary, James Purnell, back tracking on the former PM's plans.
Purnell said of the church leaders comments, "That was one of the concerns people have mentioned and one of the things that, as a new minister in this area, I will be going through methodically to see if the concerns are legitimate. It is important to have a thorough review of all the evidence."
Plans to build a Las Vegas style super casino in Manchester have already been approved by the House of Commons. Despite that Purnell defended the decision to look again at the plans. He said, "I think you have to have an effective regulatory structure and I wanted to look at the concerns that people had expressed and go through the act methodically to make sure that we had good answers to those worries,"
Purnell also promised a full review of the gambling legislation with the backing of Gordon Brown to change the plans.
Ed note: Join Everest Poker for an extra $50 bonus, exclusively from UK Poker News