Online Gambling on the Increase in Britain

Paul Sandells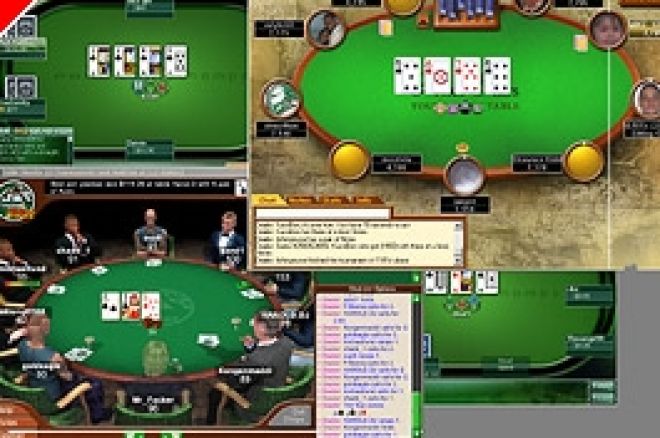 The Gambling Commission have released their quarterly survey data, which shows British citizens are gambling online more than ever before, with poker amongst the most popular online gambling pursuits.
In the year to June 2007 a survey showed 8.6% of adult Brits logged on to have a punt. Last year that figure stood at 7.4%.
The increase was met with concern by anti-gambling campaigners. Experts said the increase could result in more problem gambling in the UK, according to the Channel 4 web site.
The Lottery still ranked as the most popular form of remote gambling with online poker a close second.
Mobile phone gambling is also gathering momentum. 3% of adults admitted using their mobile phones to gamble at least once a month in the year to June 2007.
Digital and interactive TV also saw an increase in gambling. However, the increase was only slight in comparison to mobile and Internet gambling. 1.8% of adults admitted having a bet through the television in the last year. A 0.1% increase over the previous year.
The Gambling Commission revealed gamblers were likely to be male and aged between 18 and 34.
Experts concluded that the stigma of walking into a bookmakers to place a bet has been lost with the advent of online gambling.
Ed note: Online poker is stigma free and there has never been a better time to try it. Join Titan Poker today and we'll give you $50 totally free