London Number One City for Poker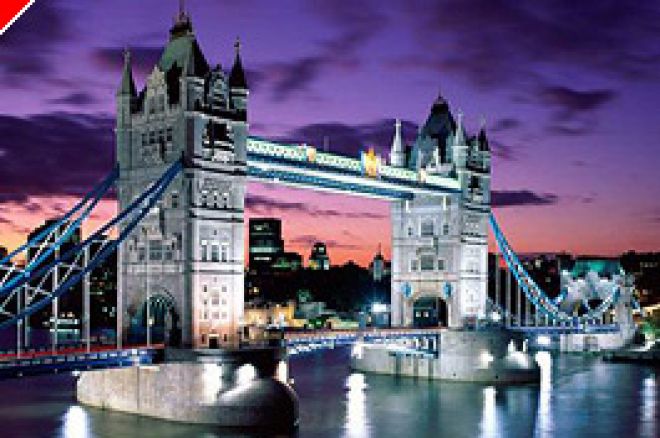 UK poker players may have known it for some time, but now others are sitting up and taking notice of poker in London. Bluff Europe magazine, one of the most respected European poker publications around, has named London the top city in Europe for poker.
Bluff Europe praised London for the diversity of games available, from home games to high profile tournaments, as well as for the enthusiasm with which the capital has embraced the game.
London has 24 casinos, not to mention countless cardrooms dotted around the city such as Loose Cannon, Gutshot and The Western, as well as exciting new casino, The Empire in Leicester Square, that opened with a star-studded bash just last month.
There's more exciting poker action to come to London soon too. The WSOP Europe is set to come to London this autumn. The city will also host the London leg of the European Poker Tour and the Grosvenor Poker Tour Grand Final, further cementing the city's reputation as the premier poker venue in Europe.
Bluff Europe editor-in-chief, Michael Caselli, said, "London is super hot right now – it's really making a name for itself on the poker scene. While other cities like Dublin and Barcelona are benefiting from the growth of poker, its London that is getting the greatest number of big money tournaments. With the WSOP kicking off its European contests here, London is becoming a key destination on the world poker calendar – it's like Europe's Las Vegas,"
Other cities mentioned for services to poker were Dublin, Tallinn, Barcelona and Monte Carlo respectively. However, it's the city of London which blazes the trail.
Ed note: You don't have to be a Londoner to enjoy high octane poker action. Anybody can qualify for the $5,000 PokerNews Cup for free via our special Freeroll Tournaments page