Police Put the Freeze on Iceland Poker Tournament

Paul Sandells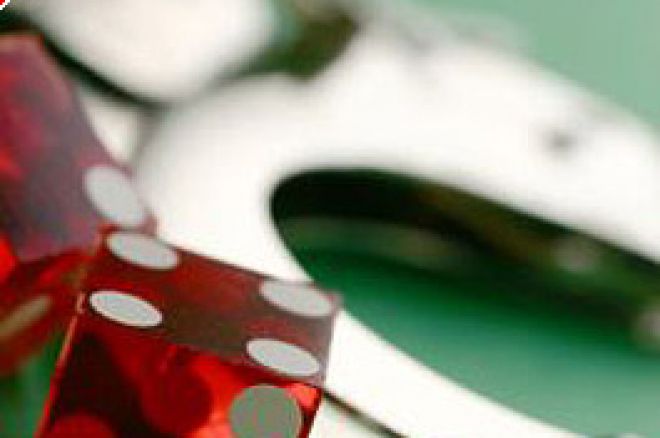 Police in Reykjavik, Iceland, raided a poker tournament last weekend and confiscated all objects used in the running of the game, including poker tables, chips and cards. The game was running for less than an hour before police stormed the building.
Over 150 players registered for the tournament, a large field considering the small population of Iceland, each paying 4,000 ISK (around £35) to take part in the action. With a prize pool around the 600,000 ISK mark this looked like being a highly successful event for organiser Sindri Lúdvíksson. However, within an hour of the game starting the Icelandic police had other ideas.
As the afternoon drew on, the police brought a halt to proceedings with the assistance of their lawyer. Gambling for a living is illegal in Iceland and this appears to be the basis of the police intervention.
According to Icelandic law, "Those who profit, directly or indirectly, from organizing gambling in facilities that they are responsible for, should be fined or imprisoned for up to one year."
Sindri Lúdvíksson was shocked by the police action, though. Lúdvíksson said he, "did not believe anything illegal had taken place."
He went on to tell Icelandic magazine Morgunbladid, "A fee that had been collected was a so-called rake, a scaled commission fee taken by a casino operating a poker game. It is generally five to ten percent of the pot in each poker hand. Fees were collected when people were playing bridge or bingo, which is legal in Iceland."
He concluded, "It is unfair that playing for money should only be illegal when playing poker."
Icelandic police said the case is currently being investigated as a violation of the financial laws.
Ed note: Get an extra $50 on top of the usual bonus when you join Everest Poker