Google Extend Advertising Ban for Poker Sites in UK

Paul Sandells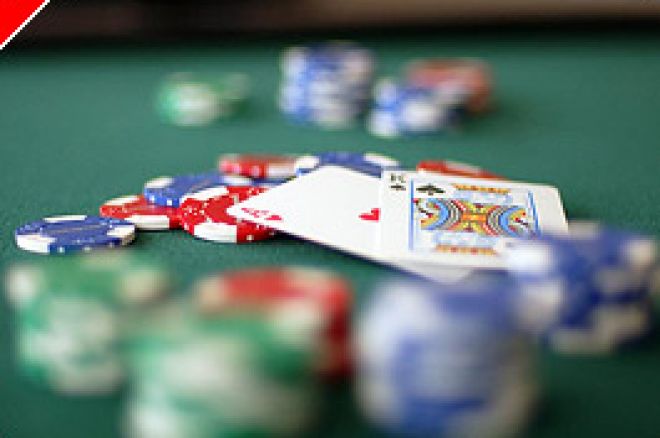 Google has extended it's advertising ban for gambling related web sites, including poker, in the UK to include sites such as gambling tutorials, sites which offer 'play for fun' or sites which promote gambling related content.
Advertisers are well aware that Google's Adwords is a no-go area for their products should they offer any gambling services to the general public. Now the search engine giant has announced sites where no real money is involved are to be included in the ban too.
Yahoo! joined Google in the advertising ban on gambling sites in the UK. However, Google are the first to ban all forms of gambling advertising. The news will hit gambling advertisers, who use the free areas of their web site to promote their products and generate traffic, hard.
A Google spokesman said, "Google has always prohibited the advertising of things like bingo, poker and online casinos. However having looked at this issue very carefully and considered the views of our users, we have decided to extend our policy. We will no longer take ads for sites that promote gambling related content or gambling tutorials or whose primary purpose is `playing for fun', gambling or casino games of skill.
"While we respect people's differing views on gambling - and support freedom of expression - we believe that this new policy is simpler for everyone to understand and more in tune with users' wishes."
Whilst the UK continues to regulate and relax it's laws on gambling and poker. The Internet "superpowers" seem to have mixed views on the subject. Gambling web sites are still very welcome in Google's standard search results, though.
Pay per click or listing advertisers can still buy their search engine traffic. MSN continue to allow gambling related advertisements on their search engine.
Ed note: Grab an extra $50 in bonus cash when you join Everest Poker