CryptoLogic's Revamped Company to List its Shares in London

Tony Bromham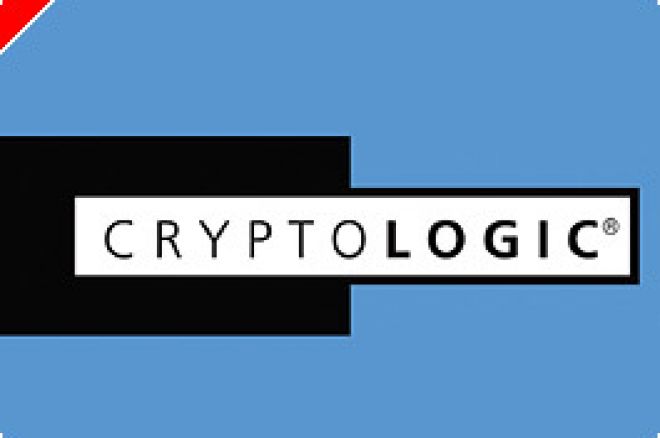 Following recent organisational changes, CryptoLogic, the leading developer and supplier of internet gaming software, has received approval for its newly formed Guernsey-incorporated group company to be listed on the London Stock Exchange.
Although CryptoLogic Limited already has its shares listed on the Toronto, Nasdaq and London stock exchanges, the new listing approval relates to its reorganisation into a company incorporated under the laws of Guernsey with a corporate headquarters in Dublin. This new structure was approved by CryptoLogic shareholders in Toronto in May.
CryptoLogic says that more than 90 per cent of its licensee revenue is generated from the UK and continental Europe which it considers to be the industry's most attractive markets. CryptoLogic now has its headquarters in Dublin in Ireland ensuring it is where its action is – Europe! That said, CryptoLogic also has the Asian markets in its sights as part of its growth strategy.
CryptoLogic is well known to a huge raft of online poker players in the UK since it hosts such popular poker rooms as Sun Poker with its fantastic $1,000 monthly bonus and $10,000 New Player Freerolls; Littlewoods Poker with its £100 sterling bonus; and InterPoker, one of the oldest offering great bonuses.
As reported by my colleague Paul Sandells just the other day, CryptoLogic has also introduced a novel form of tournament, the Headhunter Challenge which involves players accumulating cash the more times they eliminate other players in the event. That is great until you realise that your own bounty value starts to go up in line, making you a more valuable target for others to take aim at!
Ed note: Head-hunting sounds like fun poker! Try Sun Poker for a taste of it and enter a $10,000 free tournament as a new player!