WSOP Chiefs Announce Flatter Payout Structures

Paul Sandells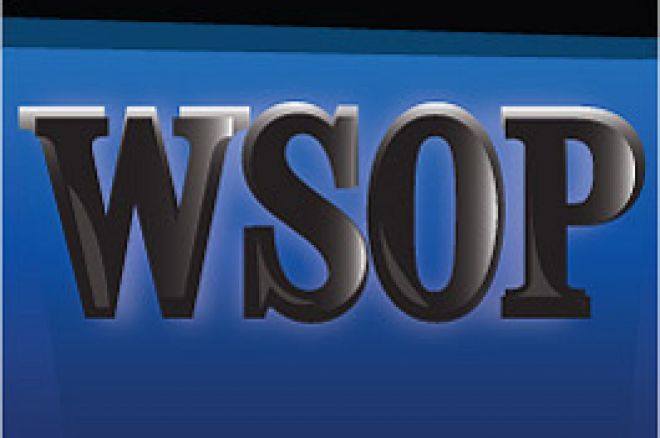 World Series of Poker officials have announced a new, flatter, payout structure for all 55 events at this years WSOP festival. That means players who reach minor cashes will win more whilst players who reach the final stages will win less.
The new payout structure is designed to give the hundreds of players who reach the minor cash positions more value for money. After complaints from players in 2006, who had spent countless hours and days playing for very little gain, WSOP chiefs have acted quickly with flatter pay structures this year.
Howard Greenbaum, regional vice president of specialty gaming for Harrah's Entertainment, Inc. said, "We discussed this concept with our poker operations team and with members of the WSOP Players Advisory Council and the consensus was that spreading the wealth is the right thing to do."
"The new schedules are designed to increase the rewards to players who finish in the money but don't reach the final table. Our goal is to keep more money circulating among more people in the poker community."
The new structure doesn't alter the number of players getting paid. This remains the same as 2006 and is based upon the number of entrants.
The official World Series of Poker web site posted an example to illustrate the new payout structure more clearly, it reads:
The 2006 Main Event would have paid $22,266 for 873rd through 775th places, up from $14,605 or $15,512.
Places 82 through 73 would have paid $126,173, up from $66,010.
First place would have paid $10,028,715, down from $12 million, while second place would have been worth $5,442,769, compared with $6,105,900."
The question is, when you win the World Series of Poker this year will you feel short changed?
Probably not!
Ed note: Get your bankroll boosted for FREE when you open a new Titan Poker account. We'll give you $50, no catches, after you make a deposit