Pokernews.com and Bluff Media in Exclusive WSOP Live Updates and Chip Counts Deal

Tony Bromham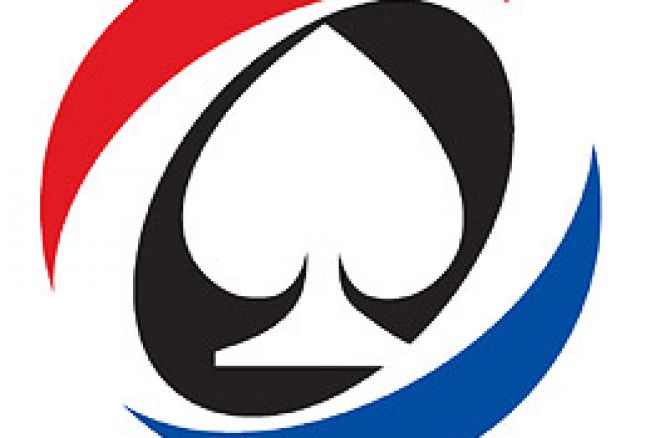 Pokernews.com, of which UK Poker News is part, has announced an exclusive agreement with Bluff Media LLC to provide live updates and chip counts from the World Series of Poker and other WSOP branded events.
The service to be provided by Pokernews will be delivered via its market-leading Live Update tournament reporting software but, in a world first, this will be "simulcasted" on a near real-time basis across all Pokernews' foreign language sites, ensuring that the service will reach a truly global poker audience.
The Live Updates from the WSOP and WSOP Circuit events will produce play by play action and chip counts, to be published on the www.worldseriesofpoker.com website in addition to each Pokernews website.
Bluff Media LLC, the publisher of "Bluff" magazine, will provide broadband video, streaming and real-time content, management of www.worldseriesofpoker.com and live radio coverage on satellite radio and via web streaming.
The Chief Executive Officer of Pokernews.com, Damon Rasheed, said:
"We are proud to partner with Bluff to provide what we believe will be the best coverage the World Series of Poker has ever seen. We look forward to covering poker's premier events, and fans of poker can count on seeing all the action as it happens."
The Vice President of Bluff Media, Nick Geber, said.
"We're thrilled to be working with PokerNews as we bring the best coverage in the industry to poker fans worldwide. PokerNews' industry-leading tournament updates are a perfect compliment to our unprecedented Video, Audio and Web coverage of poker's premier events."
The WSOP starts on 1st June, and so does the work of providing Live Updates in over 20 languages via the unrivalled Pokernews network of foreign language poker websites.
Editor-In-Chief of PokerNews.com, John Caldwell, noted:
"The strength in PokerNews is our worldwide network of foreign language sites. The job of covering the WSOP in so many languages is a huge one, and we are working non-stop with our editors all over the globe in anticipation of covering the WSOP on an unprecedented level. Poker is a global game, and we look forward to leading the charge by providing live coverage for the first time ever in many of the languages we cover."
Ed note: Check out our exclusive $12,000 Freerolls for your chance to play the Main Event in Las Vegas