Who's the Boss in Paradise?

Paul Sandells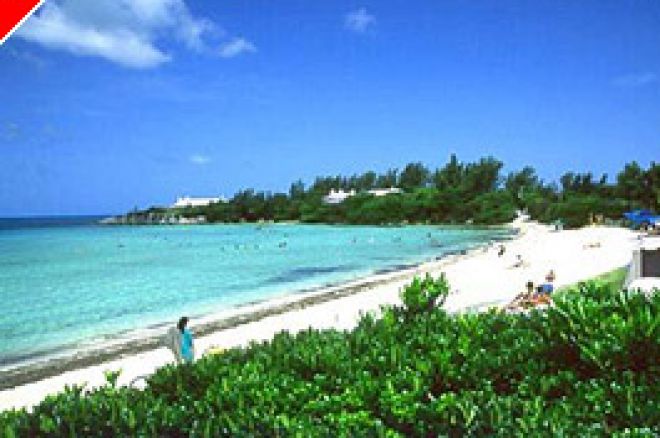 This month sees the migration of Paradise Poker to the Boss Media Network. Boss, already one of the higher poker networks for player traffic, is set for a huge player boost.
The Boss Media Network may be better known to players as the home for the likes of Celeb Poker and Poker Heaven. The network survived the "American legal crisis" relatively unscathed and regularly draws in 5,000 – 6,000 players during peak times. The Paradise Poker migration could almost double those figures.
Whilst owners, Sportingbet PLC, will retain the Paradise Poker brand, players will be open to a vast array of new poker options on the Boss Media Network.
As some online poker rooms struggle to come to terms with the loss of hundreds of thousands of American players, Boss Media look set to become one of, if not the, largest poker network in Europe and beyond.
Johan Berg, Boss Media chief executive officer said, "The strengthened partnership will enable the two companies to work together to bring second-to-none e-gaming products to the market. Our independence combined with size now makes Boss Media's partner-based poker network one of the most attractive on the market."
At the time of going to press Paradise Poker had 4300 players online. Boss Media had 5900 players. A poker network "monster" is about to be created.
Ed note: You can play on the Boss Media Network by joining Poker Heaven