Pass The Popcorn!? Joe Hachem gets Movie Role

Paul Sandells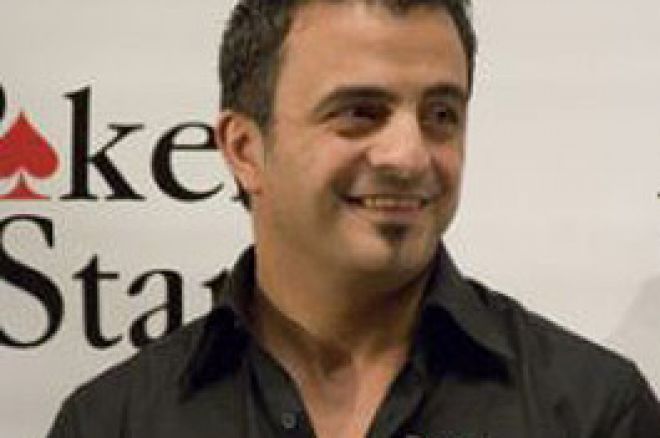 2005 WSOP champion, Joe Hachem, is set to start in an Australian movie called Prey. Hachem, famed for his "pass the sugar, baby" catchphrase from the Las Vegas showpiece of two years ago, appears to have landed a very sweet deal.
Few details about the movie have been released so far. Set to star alongside Hachem in Prey are Rogue Traders star Natalie Bassingthwaighte and Jesse Johnson, son of Miami Vice star Don Johnson.
It is understood Hachem's role in the film will be a small one yet it is sure to generate plenty of interest from poker fans, especially down under.
The Aussie pro' walked away $7,500,000 richer from his 2005 exploits in Las Vegas and has since gone on to be one of the most recognisable professional players in world poker.
Hachem's fee for this film is unlikely to get anywhere near the $7.5 million he scooped from the main event two years ago. However, if a movie career beckons for the likeable former chiropractor who knows what future fame and fortune he can look forward to?
Hachem's live tournament earnings recently surpassed $10,000,000. Making him only the second player in history to beat the $10 million mark. The other player being 2006 WSOP main event winner Jamie Gold. Hachem is also only one of four players to have won a WSOP main event and a WPT title. The other three are the legendary Doyle Brunson, Carlos Mortensen and Scotty Nguyen.
Reviews of Prey are sure to hit the wires quickly after the films release. Stay tuned to UK Poker News for all the latest.
Ed note: 8 WSOP seats every day at Mansion Poker coming soon!