Great British Poker Tour Heads to ITV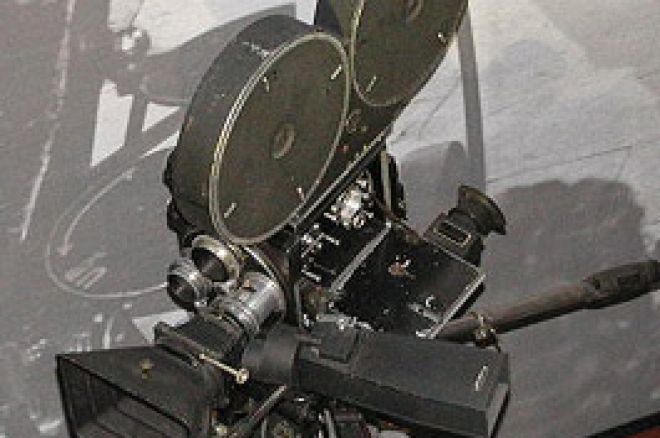 Gala Casinos today announced a deal with ITV to broadcast the Great British Poker Tour on UK screens this Autumn. Ant and Dec needn't worry though as the event will be screened on one of ITV's less popular channels, ITV4.
Alex Jones is set to host the Presentable production of the Great British Poker Tour. Presentable are the company behind the legendary Late Nite Poker series, which catapulted poker into the public eye on Channel 4 in the late nineties and early into the new millenium.
The series will run for 12 one hour shows and promises to cover all the key action from each 5 day festival event on the GBPT.
Naturally, this being TV poker, "celebrities" will get in on the act. Lined up to appear are Norman Pace, he of Hale & Pace fame and recent host on Sky Poker's "The Open", Michelle Heaton of Liberty-X and Doug Henshall of ITV1's Primeval will also appear.
Fear not, however, as some real poker players will also be taking their seats as events from Edinburgh, Teeside, Nottingham, Bournemouth and Leeds are broadcast. The grand final event in Bristol will boast a £500,000 prize pool and is set to be played out in November this year.
Nick Potter of Gala Casinos said: "This is a long term, prestigious partnership with ITV and Presentable which adds another dimension to the play at the GBPT. So far the tour has been a massive success, and we plan to work with Presentable and the poker community to get some great programme content that all fans of the game will love".
ITV4 Channel Controller, David Fewings, said: "We're looking forward to having The Great British Poker Tour on ITV4 this autumn. The popularity of poker is growing every day and I'm sure this will be a fantastic contest".
Megan Stuart of Presentable said: "It's thrilling to be working with Gala Casinos on this exciting new tour that takes television poker out of the studio and around the UK. We're anticipating some terrific contests and hope to discover some new poker stars in the process."
Ed note: You don't have to climb a mountain to qualify for big, live poker events. Head over to Everest Poker and qualifty for the WSOP main event on May 11th for free!