Cryptologic Q1 Results sees Drop in Profits

Paul Sandells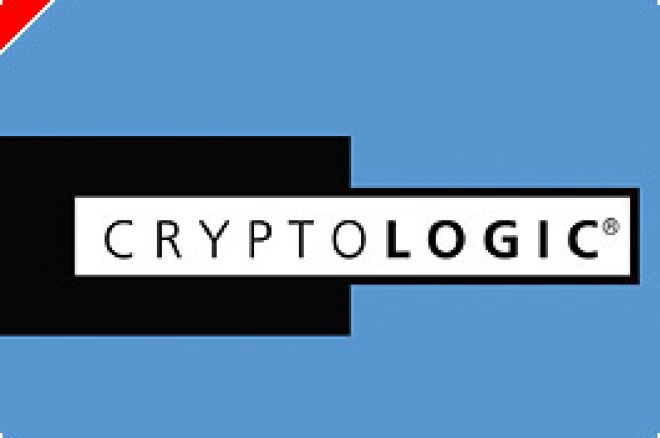 Cryptologic announced their Q1 results yesterday. The online poker network giant saw their profits drop for the first quarter. The market reacted by slashing Cryptologic's share price by almost 13%.
Gaming investors will be fully aware of just how turbulent the sector has been in recent months following US legislation and the industry aftermath. More bad news for Cryptologic investors hit the wires yesterday as the gaming firm announced a drop in profits for the first quarter of 2007.
Yahoo Finance said, "Net income for the quarter was $1.5 million, or 11 cents per share, down from $7.7 million, or 56 cents per share, for the first quarter of 2006. Excluding certain items, the company would have posted a loss of $400,000, or 3 cents per share."
Although casino revenue was down 8%, to $13.9 million, it was poker where Cryptologic suffered the most with a drop of 47% to $5.2 million.
In a press release Javaid Aziz, CryptoLogic's new President and CEO said, "At CryptoLogic, the first quarter was about investing in the future, and charting a course for global growth. We've launched five new customer sites since December, and have seven more in the queue – including two for Holland Casino, and two for World Poker Tour. With our largest customers on long-term agreements, and modest revenue expected this year from our Asian venture, CryptoLogic is poised for long-term growth in the European markets of today — and the Asian markets of tomorrow."
The press release continued with the positive tone, "CryptoLogic's results follow a busy quarter in which the company unveiled a series of new games and customer acquisitions, and at a time of significant change for the industry following the United States prohibition on online gaming last fall. Since most of the company's business came from Europe before the legislation, the financial impact of the U.S. action on CryptoLogic was less serious than it was for many competitors that derived substantially all of their revenue from U.S.-based players. Prior to enactment of the Unlawful Internet Gaming Enforcement Act (UIGEA) passed in October 2006, licensees' revenue from Europe-based players was approximately 70% of total revenue; now all revenue is from non-U.S. based players. The company is building on this strong base with an aggressive plan to add additional licensee revenue in Europe and the rest of the world."
As for the near future, the press release concluded, "CryptoLogic expects 2007 to be a year of transition, with growth expected in both Europe and Asia. The company has signed its largest customers to long-term agreements, launched five new customer sites since December, and expects to launch three more in the second quarter (Playboy Gaming's Internet casino, and Holland Casino's poker and casino sites). Later this year, CryptoLogic expects to benefit from modest revenue from its new venture in China."
Shares of CryptoLogic fell $3.80, or 12.8 percent, to $25.91 in morning trading.
Stay tuned to UK Poker News for all the latest from the world of poker business.
Ed note: Pick up $50 for FREE when you join Titan Poker