The Everest Poker Equipo Poker Team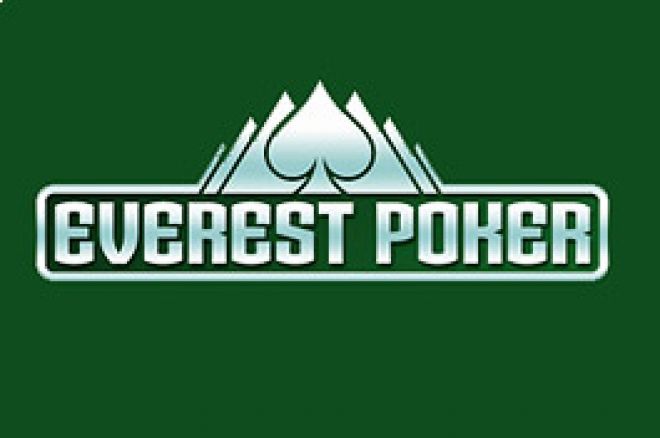 Everest Poker have announced the formation of their first professional poker team. Equipo Everest will play in competitions across Europe. The team of four pro's will represent Spain in national and international events.
Equipo Everest, who have recently played their first festival together at the Spanish Poker Championship in Spain, consists of: Francisco "Pakito" Lopez, Guillermo "DJ Guil" Gonzalez, Santiago "TheCatalan" Torres, and Maria "May!" Maceiras. The four players are well established professionals in Spain..
Future events on the Everest Poker team calender will include The World Heads-Up Poker Championships in Barcelona and European Poker Tour events.
Rocío Castillo, Marketing Manager of Everest Poker in Spain said, "The principal objective in creating our team was to come up with a group that best represents the philosophy of Everest Poker and bring that image to international poker tournaments".
Everest Poker have created a brand new web site for Equipo Everest. Equipoeverest.com will allow readers to follow the team's progress. The team will also be posting in their personal blogs and some live coverage of the events Equipo Everest play in will be available.
Everest Poker players will be able to play against Equipo Everest team members in a series of new tournaments at the online poker room. Players can take on the four on Monday, Wednesday and Thursday at 9pm at Everest Poker
Ed note: Qualify for the WSOP main event at Everest Poker we'll top up your deposit bonus with an extra $50 if you join from UK Poker News