Dusk Til Dawn Poker Club Opening Takes a Body Blow

Paul Sandells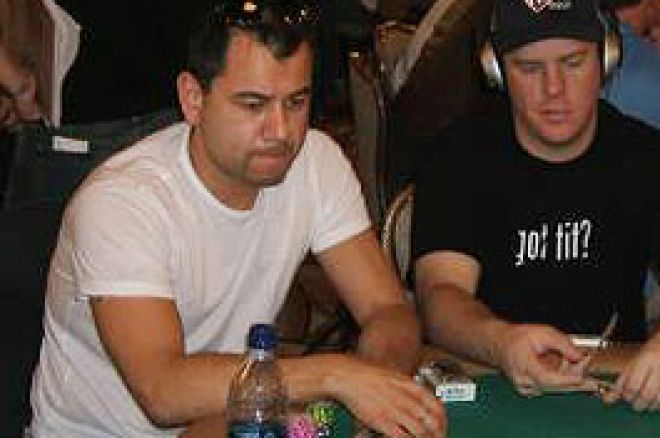 The widely anticipated opening of the Dusk Til Dawn poker club, in Nottingham, has taken a blow today with the news that three casino chains have objected to their gambling licence. The costs to Dusk Til Dawn, due to the delay in opening, are likely to run into a million pounds.
Few poker players won't be aware of the Dusk Til Dawn poker club in Nottingham. The proposed fifty table venue is set to be Europe's largest poker room. However, the club's opening hangs in the balance today as it emerged the gambling licence may not be issued due to objections from three casino chains; Gala, Stanley's and LCI.
DTD's case has now been adjourned until September 24th. Should a licence be granted the club anticipates an opening date of December this year. The delay is surely a huge body blow to DTD supremo Rob Yong. Yong's huge investment into the club is widely known. The current delay is estimated to add another million pounds to the costs of opening DTD.
In a press release issued to UK Poker News today, Yong said, "This is a very tough time, we were due to open in November 2006, we've had over 3000 applications for membership before the club has even opened, and this is just an attempt by the big boys to bleed us dry.
We have already recruited all of the key staff and the premises are ready, but each month that we are delayed will cost a further £100,000 in wages and running costs. I have never made anyone redundant in my life, and am committed to seeing this through until the end".
Despite Yong's positive stance, he admits that if a licence was not granted there is no "plan B" for the company to fall back on, he continued, "You can never underestimate the power of large corporate companies such as Stanley's, Gala and London Clubs International.
They have unlimited resources to fight against us and extensive contacts in the industry, I just sincerely hope that Nottingham Magistrates Court does the right thing, especially as two of these casinos have not even opened in Nottingham yet.
To be honest, if the casinos win, I don't have a back up plan, I don't want to even consider this happening. We just have to remain positive, and have faith in the court."
Stay tuned to UK Poker News for the latest on this and all poker business news.
Ed note: Head over to Mansion Poker and play in our exclusive $12,000 added WSOP tournament. Pick up a $1,000 deposit bonus when you create your new account too!