WTO Again Rules Against USA Online Gambling Laws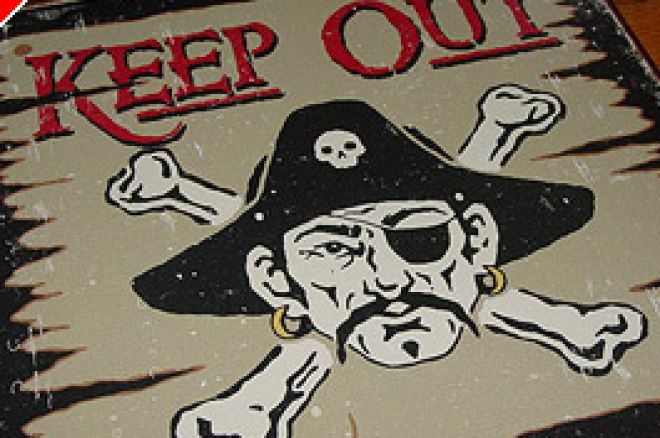 In a detailed ruling, a World Trade Organisation panel has agreed with Antigua and Barbuda that the United States of America has failed to amend legislation that discriminates against offshore gaming businesses.
The outcome seems to be that if the US is made to comply with this decision, it will still be able to maintain restrictions against online gaming but only on the proviso that its legislation equally applies to US businesses such as those that offer "remote gaming" on horseracing and the like.
The original case was filed by Antigua and Barbuda in 2003, in which it argued that US restrictions on internet gambling violated trading commitments made by the US as a WTO member. It was also contended that US restrictions that prevented its own residents from betting at offshore casinos were harmful to Antigua's economy which more than ever relies on e-commerce in addition to tourism, especially after the latter industry was proving volatile after the islands suffered from hurricanes in the 1990's.
Following this latest ruling, Errol Cort, the Finance Minister for Antigua, said:
''It vindicates all that we have been saying for years about the discriminatory trade practices of the United States in this area, and we look forward to the United States opening its markets.''
It seems, however, that the US is not wholly fazed by this decision. Gretchen Hamel, a spokeswoman for the office of the US Trade Representative, said:
''The compliance panel did not agree with the United States that we had taken the necessary steps to comply with the WTO recommendations……[but] nothing in the panel's report undermines the broad, favourable results that the United States obtained from the WTO in April 2005.''
By this, she is referring to the fact that WTO had recognized the US's right to prevent offshore betting as a means of protecting public order and public morals.
The US can still appeal against this latest decision. However, if Antigua's claims are finally upheld, the Caribbean island will be in a position to seek trade sanctions on the United States for its failure to comply with the WTO ruling, unless the US agrees to allow Americans to gamble over foreign-based websites or get rid of the carve-outs that currently exist for off-track betting on horses as permitted under the 1978 Interstate Horseracing Act.
Quite how the US will respond in practice will be interesting to see unfold. Their current hard attitude towards online gambling suggests they will be reluctant to cede any ground to one of the key players in promoting the very industry they have recently gone to great lengths to prosecute.
Ed note: Play the fastest growing cash games in Europe. Download Everest Poker and get an additional $50 bonus from UK Poker News above the standard Everest bonus