Gambling Advertising Gets Easier in Britain

Paul Sandells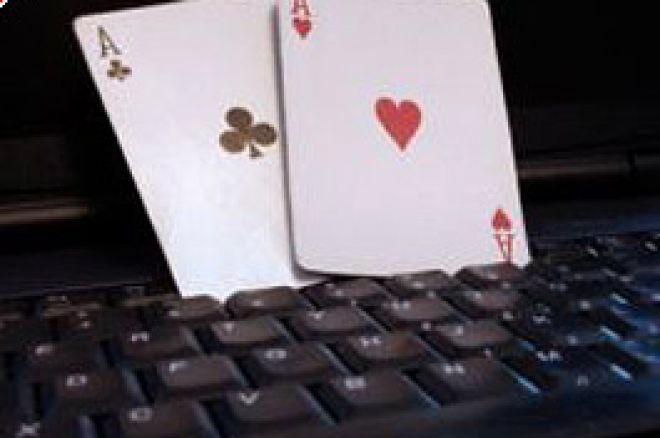 Yesterday the Committee of Advertising Practice and the Broadcast Committee of Advertising Practice announced brand new advertising rules in relation to gambling. The new rules underline the general acceptance of gambling in the UK.
Set to come into force in September 2007, the new gambling advertising rules are another step in the right direction by British authorities. Nations as large as America and France have made online gambling and the advertising of online gambling very difficult for their respective citizens and businesses. UK gamblers enjoy a freedom that few other people around the world can claim to have in regards to the popular past time.
The new rules for advertisers can be simplified. They must NOT:
- Condone or encourage gambling that may lead to socially irresponsible acts or could lead to financial, social or emotional harm.
- Exploit children or other vulnerable persons.
- Suggest gambling can solve financial problems or debts.
- Suggest gambling can increase attractiveness or sexual success.
- Link gambling to youth culture or attempt to attract young persons to gamble.
In September 2007 the 2005 Gambling Act comes into force. Advertisers will be permitted to advertise their products more freely, although they must adhere to the strict rules outlined above.
Roger Wisbey, Secretary of CAP and BCAP says, "These changes to gambling regulation mark a significant milestone in the way betting and gaming can be advertised in the UK."
"Although advertisers will enjoy more freedom to advertise their services across media, the public can be confident that they will do so within a stringent framework that requires all ads to be prepared in a socially responsible manner."
More information on the new rules can be found at the CAP web site - www.cap.org.uk
Ed note: Enjoy your freedom to claim $50 TOTALLY FREE when you download Titan Poker