MANSION Poker Apologise for Hiccup with Free $100k Entries

Paul Sandells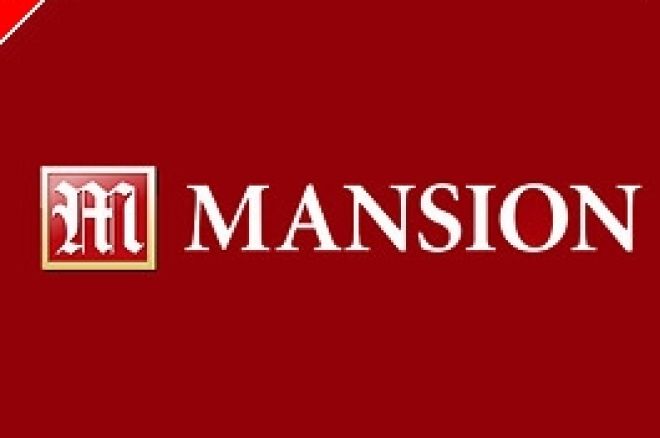 The first 11:00 GMT MANSION Poker $100k guaranteed tournament suffered a slightly embarrassing crash yesterday. With 350 players registered and a $65,000 overlay things ran smoothly for five minutes before the software fell foul of a technical glitch.
Immediately poker forums were alive with disgruntled MANSION Poker players. Although the majority expected to find a refund in their account soon, some were questioning if the $65,000 overlay would be shared out and if so in what proportions?
Later in the day MANSION Poker came up with a very clever solution which appears to have satisfied almost all involved. All players involved in the tournament were given a refund of $100 and credit should be given to MANSION Poker support for returning 350 buy-ins so quickly, within 6 hours. That wasn't all, though.
Alongside the refund, players were offered two free entries into the $100k guaranteed this week. An email from MANSION Poker support read:
"We would like to apologise for any inconvenience caused as a result of tournament play being interrupted today at MANSION. In this case, the cause of the interruption was beyond our control."
"Please rest assured that these issues have now been fully investigated and resolved."
"In settling this tournament we believe that the fairest course of action is to refund all players their buy-ins and fees. Your $100 buy-in for this tournament will be refunded by the close of business today."
"As the tournament was cancelled within 5 minutes of start and only around 6 hands were played per table, we feel that chip positions at the time of crash would have little bearing on players' final position. For this reason we believe the fairest and most equitable course of action is to refund all players their initial buy-in."
"We understand that as there was a significant overlay in this event, this course of action would result in awarding players less than the total prize pool. Therefore, to ensure that this settlement is fair we would also like to offer you free entry in up to two $100k Guaranteed events this week."
"Please register and play any $100k Guaranteed event between Wednesday 21st March and Sunday 25th March and we will refund up to two buy-ins by close of business Monday 26th March."
Ed note: MANSION Poker like to take care of their players. Download MANSION now and play in the great value $100k daily guaranteed tournaments