UK Poker News Editor Takes Down the MANSION Poker $100,000

Tony Bromham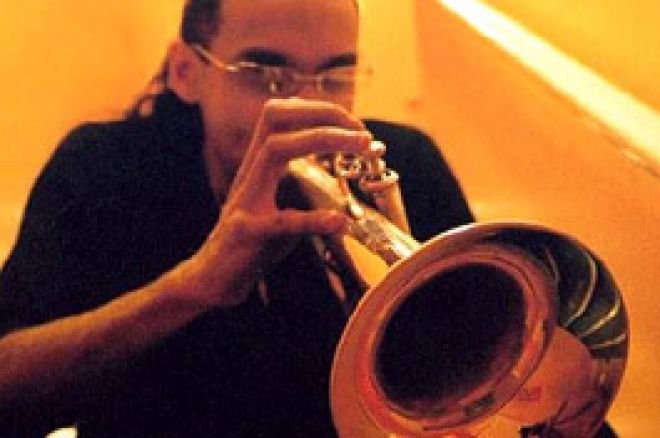 UK Poker News is not usually in the business of blowing its own trumpet about the poker skills of its staff, but when our editor wins the MANSION Poker daily $100K Guaranteed tournament, we feel obliged to flag up the amazing value that is inherent in that daily offering.
UK Poker News has highlighted before that, in its quest to bring value-rich poker to the playing population, MANSION Poker is offering some stunning deals.
Not least is its DAILY guaranteed $100,000 prize pool multi-table tournament held at 6pm GMT (1pm EST; 7pm CET). The buy-in is $100 and there are daily feeder satellites of $10 (rebuys) and $20 (freezeouts). This means that 1,000 players are needed to cover MANSION's commitment to the prize fund. To date it has not happened by a long, long way! More often it has been less than 500 players giving everyone a huge overlay. The value is only just beginning to filter out as, in yesterday's event, 611 players entered, including our editor.
Like all tournaments of this nature, a player will always need some breaks and Paul got a couple late on but his early aggressive play got him into the top ten early on and he barely strayed from there.
Our good friends at UKPokerInfo were soon at the rail as the evening wore on and the table numbers were fast reducing. Paul considers a crucial moment to have been a "coin-flip" situation that he faced with around 150 players remaining. He took down a big pot when his 99 held up against AK.
Late into the final table, three-handed and already looking good for a handy cash prize (39% of which was effectively donated by MANSION Poker), Paul re-raised all-in with his bigger stack only to be called by a player with AK. The board showed 4h 8c 5c 3c Qc. With no-one holding a club, Paul's A2 was good for the straight.
The final play saw another victory from behind. All-in with A8 against QQ, the ace on the river sealed the win and a welcome $24,000 into the editor's poker account! Bearing in mind that MANSION donated nearly $10,000 of that prize, how can anyone go wrong?
Well played, Ed!
Ed note: No more trumpet blowing here. Get in tune by downloading MANSION Poker for the best value every day