Playtech's iPoker Forges Ahead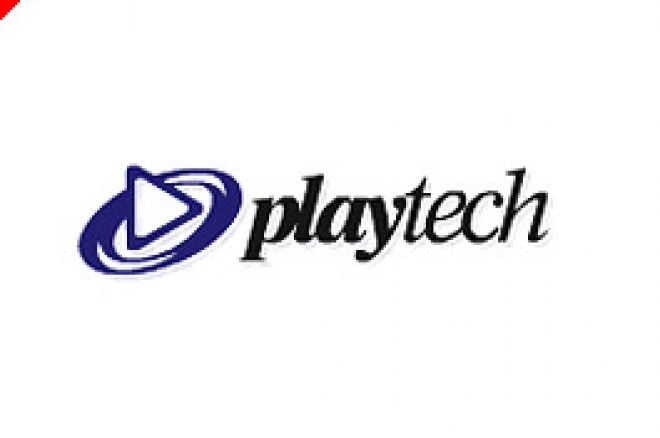 Playtech Limited, the Cyprus-based gaming software developer, revealed strong financial results to the London Stock Exchange, thanks in no small part to Playtech's continuing success in expanding its iPoker network and an aggressive policy of acquiring brands.
In 2006, the group's overall total revenues for the year were up by 89% to $90,100,000, despite the withdrawal from the US in the last quarter. This figure is still dominated by its very successful casino product which saw revenues from casino increase by 81% to $77,200,000. However, poker is strengthening all the time with over a 300% increase in revenues to $10,900,000, a number likely to accelerate with the recent acquisition of the Tribeca and Tain brands and the consequent migration of many of those players to the iPoker network.
Among other highlights noted by Playtech are the expansion of its Estonian centre, establishment of a development centre in Bulgaria, and investment in the India and Philippines centres acquired from Tribeca.
There is also an anticipated "substantial expansion into Asia" which includes a major software licensing agreement signed with China's largest corporate retail gaming network, Sino Strategic International, coupled with new products for the Asian market.
Playtech is also continuing with its expansion into land based gaming, including a licensing agreement recently signed with leading Mexican casino operator, Entretenimiento De Mexico SA de CV.
The Chief Executive of Playtech, Avigur Zmora, said:
"We look forward into 2007 with great enthusiasm and expect it to be a year of further growth. Geographical expansion will be completed and supported by the development and improvement of our product portfolio, resulting in an increase in the number of revenue streams available to the Group. Our continuing commitment to our employees, who are the driving force behind Playtech's success, will help increase the Group's momentum and to further establish its position as the world's leading supplier of software to the international gaming industry."
Other developments noted by Playtech include increasing the number of platforms through which its software can be delivered. Both mobile phone gaming and Server Based Gaming (SBG) terminal products were added to its portfolio during the year. In terms of software product development, Pachinko and Mahjong were added to cater for the Asian market and a significant number of new gaming products are expected to be launched during 2007.
Another key development was the signing of a new four year software licensing agreement with PartyGaming plc at the beginning of 2007. Under this arrangement, Playtech will license its software to several PartyGaming branded websites on an exclusive basis.
Ed note: Experience Playtech's highly-rated poker software when you download Titan Poker and get a free $50 in cash as soon as you deposit the same amount