Paradise Lost as the Boss Steps In

Tony Bromham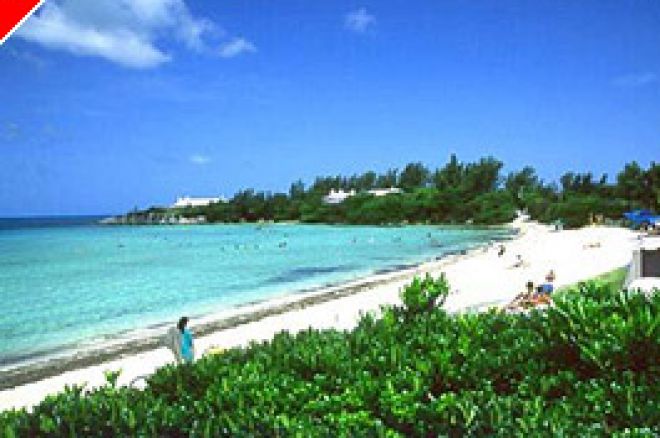 After experiencing a turbulent year in the gaming market, London-listed Sportingbet plc has now agreed to migrate its Paradise Poker player base to Swedish-based Boss Media's poker platform.
As one of the pioneers in the burgeoning online poker revolution a few years ago, Paradise Poker soon garnered a large and loyal following and this success was acted upon by the original Canadian founders of the Paradise platform who sold out in 2004, in a move of exquisite timing, to Sportingbet plc, for around $300,000,000. This also boosted Sportingbet's own fortunes - that was until the US authorities starting getting heavy-handed! It has been a struggle ever since with Paradise Poker having been heavily dependent on American business.
Now, Sportingbet has announced, as part of a new three year casino and poker contract, that, while it will continue to use Boss software to power both its casino and poker offerings for its European-based websites, Sportingbet will also now "combine" its Paradise Poker players with the Boss network. Sportingbet says that it will "…retain the Paradise Poker brand and migrate all Paradise players to Boss in due course…"
This is clearly a move based on economics if the figures quoted are any guide. Sportingbet says that, during the three months ended 31st October 2006, rake from the Boss-powered European poker platform amounted to £4,300,000, up 72% year-on-year, whereas the Paradise Poker platform generated rake from non-US players of £3,800,000, up only 9% year-on-year.
Again, while daily active real money players on both systems amount to approximately 6,500 each, the greater liquidity on the Boss system, which is shared with a huge number of other Boss licencees, means, according to Sportingbet, that yields per active player are approximately 60% higher from the Boss players compared to Paradise Poker players. By combining all poker players in one network, Sportingbet aims to maximise yields from all players.
This operation comes with substantial cost to the Sportingbet group. It says that the redundancy of the group's Paradise Poker software will result in a further exceptional cost of approximately £55,000,000 representing the write-off of the remaining carrying value of this asset and associated costs.
The Group Chief Executive of Sportingbet plc, Andrew McIver, said:
"This deal combines all our poker players in one destination, maximising liquidity whilst reducing the complexity of running two separate poker operations. The addition of the Paradise Poker players to the Boss poker network will make the Boss network one of the largest in Europe."
Boss Media Chief Executive Officer, Johan Berg, said:
"The partnership with Sportingbet is material to the success of Boss Media and is one very important reason that we are one of the leading providers of e-Gaming software. The strengthened partnership will enable the two companies to work together to bring second to none e-Gaming products to the market."
Ed note: Play for $100,000 Guaranteed Tournaments with huge overlays every day when you download MANSION Poker