BodogTV a Reality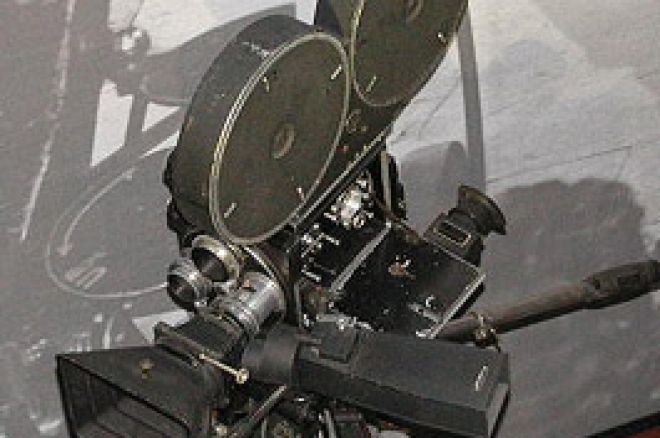 Bodog Entertainment and ION Media Networks have reached an agreement for the broadcasting of BodogTV produced content. Despite the recent poker legal troubles in the U.S.A. it appears Americans are still in the thoughts of Bodog executives. US homes will receive the programming from February 13th this year.
BodogFight: St. Petersburg, a mixed martial arts reality show, will be the first program broadcast on BodogTV under the new agreement. BodogFight: USA vs. Russia, a pay-per-view event, will also be on offer for American viewers.
It's not all extreme sports and fighting, however. Bodog will also be airing poker shows such as "Calvin Ayre Wild Card Poker II" later in 2007.
Calvin Ayre, the billionaire founder of Bodog Entertainment, said "The agreement with ION Media Networks marks a significant step for our TV productions. Now, the edgy world of Bodog will be available to the largest television audience we've ever had. That news is very exciting for us."
Bodog fans worldwide needn't worry about missing the new shows. Bodogfight.com will stream video from the shows online. Whether BodogTV will be aired on British television is as yet undecided. However, with the current trend for poker shows here in the UK and Bodog's promises of exporing European markets, it wouldn't come as a surprise to see the Bodog brand on our screens soon.
In a press release issued to UK PokerNews, Bodog said, "ION Media Networks alliance with BodogTV is an exciting building block in ION Television's expansion strategy. The new network brand was introduced to viewers (in America) on Monday, January 29.
Ed note: Download Bodog Poker and use bonus code UKPNEWS for an unlimited and instant 10% bonus