US Authorities Issue Subpoenas to UK Gambling IPO Backers

Tony Bromham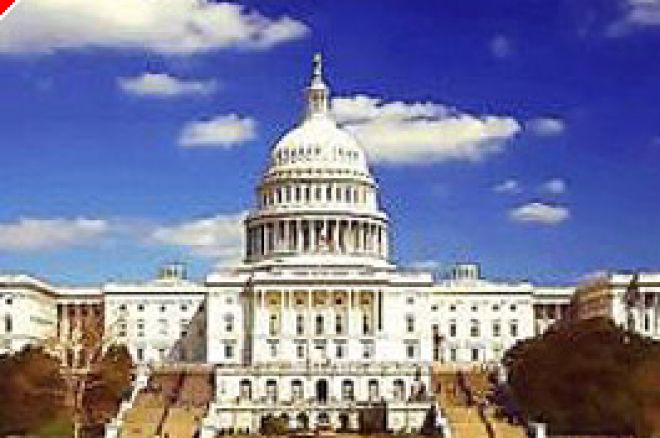 In their relentless pursuit of anybody and anything that was responsible for spreading online gambling in the United States, the US Department of Justice is reported to have issued subpoenas to a number of high profile UK investment banks.
The Financial Times reports that the subpoenas were issued from October (after the passing of the Unlawful Internet Gambling Enforcement Act of 2006) by a New York Grand Jury at the request of Michael Garcia, the US Attorney who was recently at the forefront of the arrests of the founders and former directors of Neteller plc last week.
The FT report says that the subpoenas are likely to have requested copies of emails, telephone and banking records going back to 2001 and are concerned with an investigation of specific gambling companies such as Party Gaming plc and 888 Holdings plc. Companies publicly identified as having received subpoenas include HSBC, Dresdner Kleinwort, Deutsche Bank and Credit Suisse.
The report refers to "sources familiar with the probe" who say that these companies have not been told they are targets and that other advisers to online gaming floats, including accountants and lawyers, could also be the subject of subpoenas.
The FT report quotes a Columbia University Law Professor, John Coffee, as saying that sending a company a subpoena "…doesn't automatically mean that they're automatically going to indict a corporation. They are often gathering information against other people who will be charged later."
The ongoing actions of the US authorities against online gambling have been controversial since they often target non-US companies who are conducting business perfectly legally under the laws by which they are governed in their own countries, but it is clear the US has taken badly to the amount of money that has left its shores through the gambling activities of its citizens; that much was made crystal clear by the Neteller charges that were made public last week.
The Sunday Times also quotes sources in the City of London, one of which is quoted as saying:
"To say the situation is sensitive is the understatement of the decade. The problem is, even if you know you have done nothing wrong, you have no powers of resistance. You can quickly go from being a bystander to a target, so even if you are bomb-proof, you have to assume you are subject to hostility. The Department of Justice has taken a shotgun, not a rifle approach, in relation to lots of gaming companies and has just asked everyone to hand over all the information they have."
Another Sunday Times source is said to have described the overall situation as one of the biggest "fishing expeditions" ever undertaken by the Department of Justice.
Ed note: Play for $1,000,000 Prize Pool in the Everest Avalanche when you download Everest Poker