Paddy Power Picks Up the Credit Card Bill this January

Paul Sandells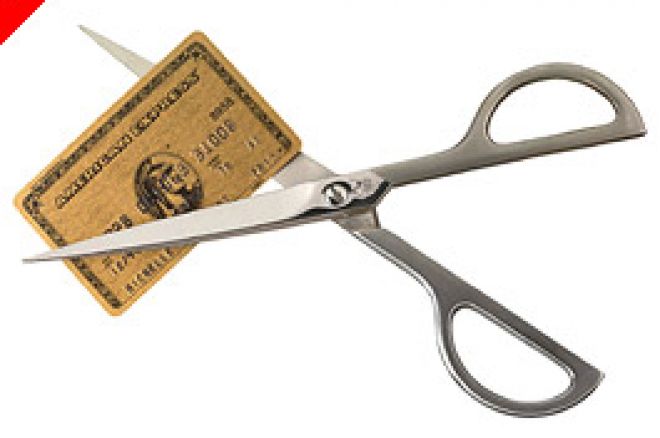 Did you over spend on the plastic last Christmas? Then let Paddy Power Poker pay your credit card bill this January, up to the value of €5,000. There are two chances to wipe out your plastic this month.
The boys at Paddy Power Poker know how easy it is to over spend during the festive period. Perhaps you treated the family to a few special gifts, bought yourself a brand new PC to play Paddy Power Poker on or just lost track of that bar bill! How you ran up your credit card bill matters not a jot to PPP. They will pay the balance on your latest statement, up to €5,000, for the winners of their latest promotional tournaments.
How does it work? It's pretty simple really:
Two tournaments will take place on Monday January 22nd 8pm and Monday January 29th 9pm. Registration for both of these events will only open two hours prior to the start time. Both of these events are freerolls with a maximum capacity of 999 players. The winner of each of these events will have their credit card bills paid to the maximum value of €5,000 (or sterling equivalent).
There are some terms you should be aware of before playing:
1. Winning players must send in actual, not a copy of, their most recently dated credit card bill prior to tournament date. The address is on the Paddy Power Poker web site. Information should arrive no later than February 28th 2007.
2. Player must agree to participate in promotion that may include photoshoot and press conference at Paddy Power Poker's expense.
3. Paddy Power Poker will only pay the first €5,000 (or sterling equivalent) of a winning players credit card bill.
Get 2007 off to a flyer by winning one of these credit card bill crushing tournaments.
Ed note: Download Paddy Power Poker and collect a massive $500 bonus when you deposit