Neteller Founders Charged With Laundering Billions of Dollars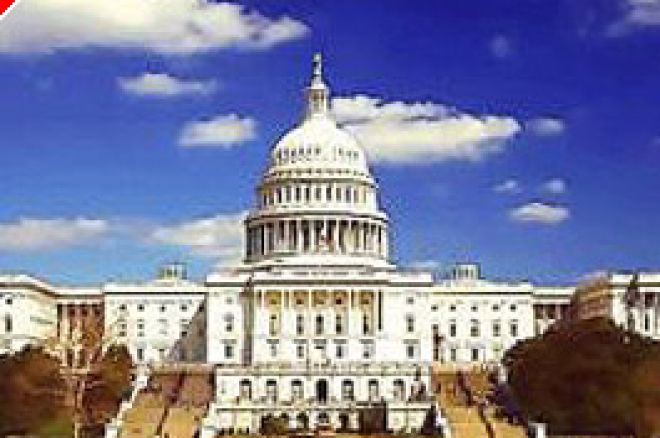 The reason for the arrest of two founding ex-directors of Neteller plc became crystal clear after US Federal Prosecutors in New York announced in a statement the charges laid against them – the laundering of billions of dollars in gambling proceeds.
The charges against Canadian citizens John Lefebvre and Stephen Lawrence were contained in two criminal complaints unsealed in the US District Court in Manhattan. US Attorney Michael Garcia said in a statement that the men knew when they took their company public that its activities were illegal. He said:
"Blatant violations of US law are not a mere 'risk' to be disclosed to prospective investors. Criminal prosecutions related to online gambling will be pursued even in cases where assets and defendants are positioned outside of the United States."
Another person not mincing his words was FBI Assistant Director, Mark J. Mershon, who described the multibillion-dollar online gambling industry as "a colossal criminal enterprise masquerading as legitimate business."
Stephen Lawrence and John Lefebvre have been charged with the creation and operation of an internet payment services company (Neteller) that facilitated the transfer of billions of dollars of illegal gambling proceeds from US citizens to the owners of overseas internet gambling companies.
The Prosecutors referred to Neteller's 2005 annual report in support of the assertion the arrested pair enabled Neteller to provide payment services to over 80% of worldwide gaming merchants. The US Attorney Garcia also referred to Neteller's admission in its public listing prospectus that US law prohibited people from promoting certain forms of gambling and transmitting funds that are known to have been derived from criminal activity. Lefebvre and Lawrence are also said to have conceded in the company's offering documents that they were risking prosecution by the US government.
Neteller was founded in 1999 and began processing internet gambling transactions in mid-2000, allowing companies to transfer money from US customers to bank accounts overseas. Prosecutors say that Neteller processed, in 2005 alone, more than $7.3 billion in financial transactions, 95 percent of which was derived from money transfers involving internet gambling.
Lawrence and Lefebvre are both charged with conspiring to transfer funds with the intent to promote illegal gambling. Potentially, they could face jail terms of a maximum of 20 years should they be convicted.
Lefebvre was arrested in California and is scheduled to appear in US District Court in Los Angeles today (Tuesday). Lawrence, who lives in the Bahamas, was arrested in the US Virgin Islands and will appear in Federal Court on Wednesday.
Ed note: Play safely at home and become a Poker Pro For a Year