Neteller Founders to Contest All Charges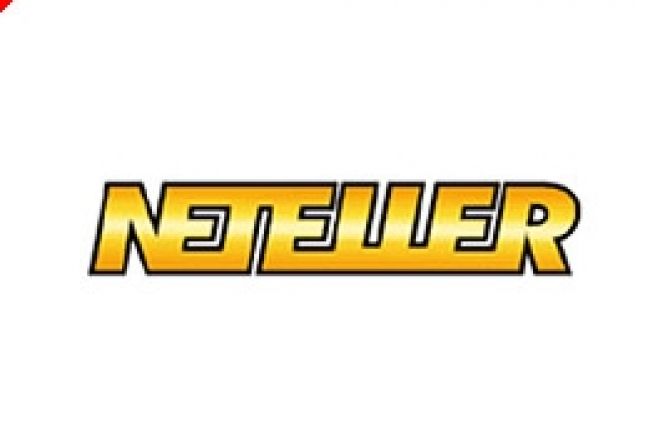 A preliminary hearing in relation to the charges faced by the two founders of Neteller has been set by a US judge for 14th February. The charges relate to allegations under US law of conspiracy to transfer funds with the intent to promote illegal gambling.
The two plaintiffs, John Lefebvre and Stephen Lawrence are currently out on bail and restricted in where they may travel. Both have stated that they will be fighting all the charges laid against them.
The lawyer for John Lefebvre has said, "He's going to be contesting everything we know about the charges right now." With regard to the approach taken by the authorities, he added, "I think they want to stress the point that they are serious about enforcing gaming laws". In relation to the issue about Neteller plc not being a US corporation nor based there, the lawyer said, "I don't know why they (the US authorities) are bothering with this now, or why at all. It's not clear that this is a liable area of law enforcement."
Whatever the merits of the case, it is certainly clear that the Department of Justice is wielding a large mallet in relation to online gambling. From the somewhat unusual manner in which the Unlawful Internet Gambling Enforcement Act of 2006 was pushed through, to the use of the Wire Act and many other statutes to make arrests of high-profile officers travelling to or through the USA, the online gambling world has felt the full weight of authority.
Whether the Neteller charges stick or not, the effect is presumably to the authorities' satisfaction since Neteller has been compelled to terminate all business with American customers.
We now look to 14th February to see what happens next. Romantic it will not be!
Ed note: Play for a guaranteed $100,000 every day at 18.00 GMT when you download MANSION Poker