More American Arrests as Neteller Suspends Its Shares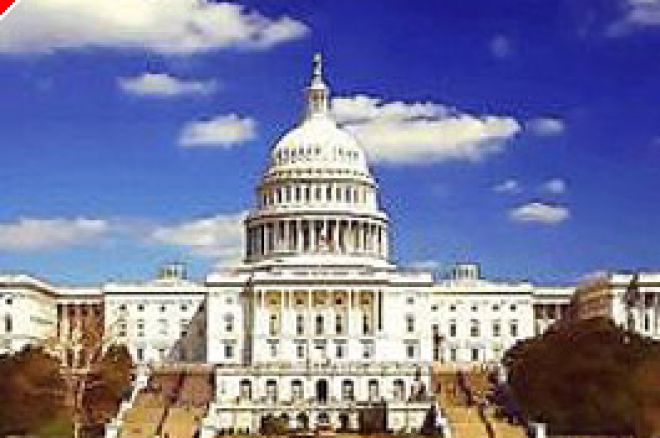 Neteller plc, the Isle of Man based major processor of monies for online gambling, announced today that it has temporarily suspended its shares on the London AIM stock market after its two Canadian founders and former directors were arrested in the USA.
Investors were left somewhat shocked by the events after Neteller made the following statement:
"While travelling separately in the US, Mr (Stephen) Lawrence and Mr (John) Lefebvre, both former directors of the Company, were detained by US authorities on Monday, 15th January 2007. Other than as shareholders, neither Mr Lawrence nor Mr Lefebvre has any current position with or connection to NETELLER. The Group has not received any communication or correspondence from any US authority regarding this or any related matter.
"Pending clarification of the situation the Board has sought immediate temporary suspension of NETELLER's shares. Further information will be issued in due course."
Stephen Lawrence resigned as a non-executive director of Neteller plc on 13th October 2006 having stepped down as non-executive chairman of the Company on 11th May 2006. John Lefebvre had earlier resigned as a non-executive director of Neteller plc on 15th December 2005. Both individuals continue to hold substantial minority stakes through their own investment corporations.
It is not known on what grounds the arrests have been made or whether there is any connection with Neteller itself. Previous activity by the US authorities in other cases involving online gaming executives have related to allegations of wrongdoings by individuals in earlier years. Whatever the situation here, it is easy to speculate that pressure is being brought to bear on Neteller at a sensitive time given the passing of the "Unlawful Internet Gambling Enforcement Act of 2006" in October 2006 and the nine-months period of consultation in which the construction of the law will be agreed.
Neteller plc has already publicly stated its intention to comply with the US Act despite not being under the jurisdiction of America. In the meantime, it continues to do business involving the transfer of funds to the accounts of poker companies such as Pokerstars, Full Tilt and MANSION, three of the major players that still take US players.
Online forums are awash with speculative chatter about this latest episode being designed to make life uncomfortable for Neteller and the poker companies that continue to benefit from and promote the use of Neteller to fund players' accounts.
No doubt we will hear more soon. Meanwhile, yet again, investors, employees and paying customers in the gaming industry the world over must wait in trepidation of Uncle Sam's next move.
Ed note: Keep smiling by aiming to become a Poker Pro For a Year. Click on the link to get involved.