Gutshot Court Decision To Be Appealed – Derek Kelly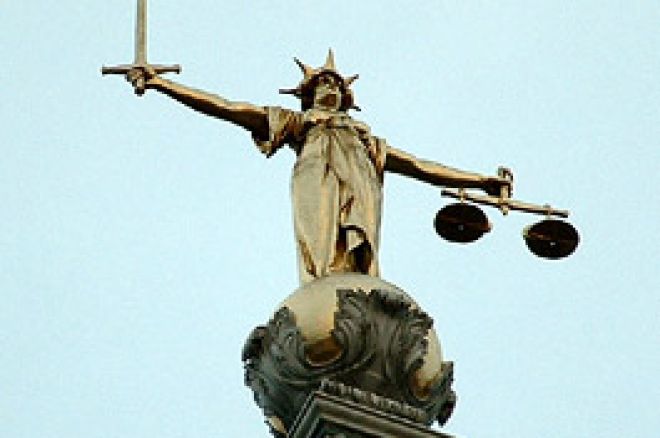 In a short statement issued today, Derek Kelly, Chairman of Gutshot Private Members Club, has stated that he intends to lodge appeal proceedings against the Crown Court decision that convicted him on two counts of making charges on poker games without holding a gaming licence.
Writing in the forum of the Gutshot website, www.gutshot.com, under a thread heading of "Legal Announcement", Mr Kelly stated that he would be taking the matter further. He wrote:
"After serious consideration and professional advice, instructions were given to my legal team this morning to commence procedures to appeal the judgement against me at Snaresbrook Crown Court last Tuesday. The full detail of this appeal will be published here, subject to further advice, in due course."
The poker community certainly feels a sense of grievance in this case given that the enjoyment and livelihoods of so many people in the UK and beyond are potentially affected by the Crown Court decision; a decision which, it is seemingly apparent to both defence and prosecution members, has been arrived at by people who simply have not grasped the finer points of poker and are in many cases ignorant of them.
This is superbly summed up by the entertaining columnist on the Gutshot website, David Lloyd, who says in his post-Court case analysis:
"Let me suggest that the law in question was not put in place to protect the world from Gutshot. I'm quite sure those who drafted the 1968 act had other things on their minds. So what a shame then, that it came to this. A prosecution that the police had no interest in bringing was somehow grandfathered in by outside forces with selfish interests and then when it finally came to court, the judgement rested on an interpretation of an act that could not be read without causing partial dizziness. Even the Honourable Judge Wilkinson called it 'garbled.'
"There's a certain madness involved when rulings are made on a game by people who have no understanding of that game. When in a court of law, we pick through the bones of an Act drawn up nearly four decades ago by people who clearly had no understanding of poker and then have it quoted back to us by officials from the Gaming Board who don't even know what a flop is."
The fight goes on……
Ed note: You can become a Poker Pro For a Year. Click the link for more information.