Gambling Commission Issue Warning to Underground Clubs

Paul Sandells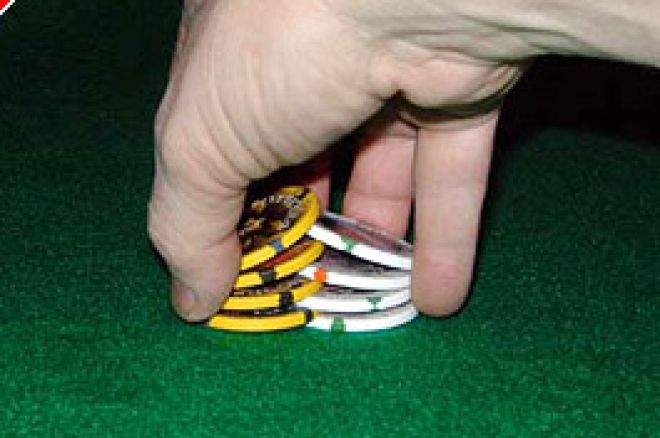 The Gambling Commission have issued a warning to "illegal" poker clubs as a crackdown on such establishments begins to pick up pace. The recent guilty verdict at The Gutshot trial appears to have strengthened the GC's stance.
As The Gutshot comes to terms with the, widely predicted, guilty verdict and, this week, the resignation of their popular Chairman, Derek Kelly, The Gambling Commission have stepped up the pressure on other poker clubs which may also be illegal.
In a press release issued to UK Poker News, Phill Brear, the Commission's Director of Operations said, "Commercial poker in unregulated premises creates a range of risks and dangers, especially when substantial sums of money are invited or involved.
"Following the guilty verdict in the Gutshot poker case, we are warning all card rooms and premises where we believe illegal commercial poker is taking place, that appropriate action will be taken against those who organise or provide unlawful gaming.
"We are also advising casinos that their staff must not to be associated with illegal gaming, otherwise they could lose their certification.
"The Commission's objectives are to keep crime out of gambling, to ensure that gambling is conducted fairly and openly, and to protecting children and vulnerable people from being harmed or exploited by gambling. We will continue to work with all police forces, local authorities and other agencies to achieve these objectives."
The recent spate of "underground" poker clubs popping up may now be at an end. Many poker players see little harm in the existence of poker clubs and the way the majority are professionally run, however The Gambling Commission's case is a persuasive one, especially in front of a jury.
The statement concluded, "Poker is an engaging and popular activity that can be played for fun or small stakes and prizes in limited circumstances as a legitimate pastime. But the Commission stresses that the public need to be aware of the dangers and consequences, including the risk of prosecution, of engaging in unlawful gaming activities."
Ed note: Online poker is very much legal in our country. Download Mansion Poker and pick up a $1000 new player bonus