Derek Kelly of Gutshot Club Found Guilty

Tony Bromham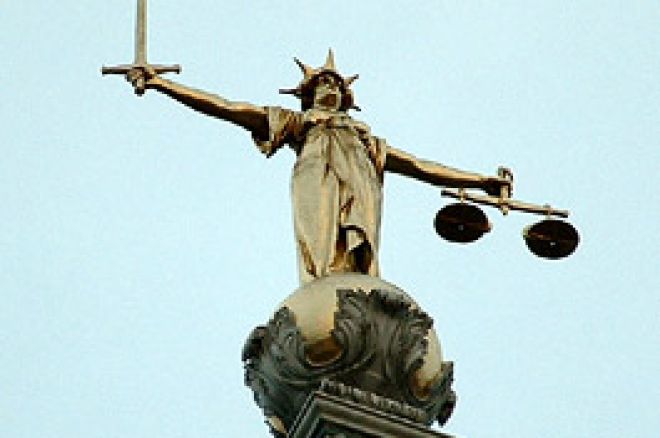 The Gutshot Case has resulted in a finding of "Guilty" upon Derek Kelly, who has failed in his quest to argue that poker is predominantly a game of skill and should therefore not be included in the games of "mixed skill and chance" which require a person to hold a licence under the Gaming Act 1968.
The jury took less than two hours to arrive at the conclusion that the argument failed. He was therefore found guilty of organising poker games at the Gutshot Private Members Club in Clerkenwell, London, and taking a cut of the pot or charging players to play, without the requisite gaming licence.
To recap, the specific charges concerned two instances where poker tournaments took place and police investigators were on hand to witness the offending charges or levies being taken from players.
Despite persuasive arguments by the defence that some games and pastimes excluded from the Gaming Act are governed arguably by a greater degree of chance and luck than poker is (eg, cribbage and bridge), and that no game whatsoever is entirely free from a certain element of chance, the jury were presumably unable to disassociate the playing of poker from its image as a casino-based gambling activity. This is a reasonable conclusion to be drawn from this decision given that probably all of the jury members had not the first idea of the intricacies of playing poker and could not be expected to take these on board in the few days available to them without playing it themselves.
Summing up, the prosecuting barrister asked the jury:
"Is poker a game of mixed skill and chance? That is for you to decide. The prosecution submit that common sense dictates that it is. Why do we say that? We say that because before a game can start someone shuffles the cards."
The defence argued that poker requires such a level of skill to be played well that it did not fall within the remit of the Gaming Act. He said:
"If we accept that a game of chance includes all games of combined chance and skill every game you could possibly think of would fall foul of this particular Act."
Sadly for Mr Kelly and perhaps for the wider poker-playing public, the position remains as murky as ever. It will be September before the new Gambling Act supersedes the Gaming Act 1968 under which this court case was brought. Quite what will be in it following the precedent set today, who can say?
It is not known whether Mr Kelly intends to appeal this decision.
Ed note: Travel to the WSOP 2007 in a private jet by downloading Sun Poker right here and playing One Sick Promo.