Casino Poker Scam Used Hidden Cameras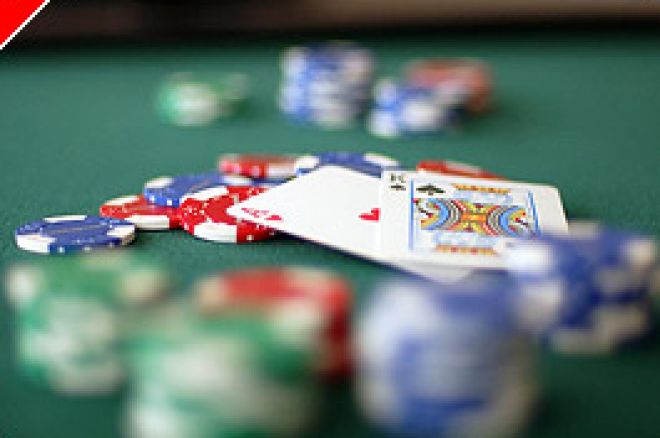 Yesterday a gang of three London-based people (two men and a woman) were sentenced in a London Court for their involvement in a high-tech scam at several casinos involving the use of micro-cameras, hearing devices and a white van!
At Southwark Crown Court, Yau Yiu Lam received a nine-month jail sentence while his compatriots, Fan Leung Tsang and Bit Chai Wong were handed suspended sentences and community service orders. Unsurprisingly, they were all banned from casinos!
All three pleaded guilty of attempting to defraud a casino using a sophisticated system that police said they had not come across before in Britain. It involved the use of micro-cameras, earpieces and a transmitter. A man and a woman would sit down for a game of three-card poker dealt by a croupier. Unlike the usual game of poker, this casino version involves playing the house.
One of the players was equipped with a micro-camera attached to his arm up a sleeve and this would record the cards dealt by the croupier. The pictures were transmitted live via a small transmitter attached to the player's body to a computer monitor in a white van parked near the casino. The third gang member in the van would immediately copy the live recording to a second monitor and review the cards dealt in slow motion before relaying instructions on betting back to the players in the casino via hidden earpieces.
Clearly this system had been honed to an expert level and proved highly profitable as the gang netted around £250,000, having targeted at least six casinos in the London area over several months, before finally running out of luck.
The white van was spotted by suspicious casino security staff on several occasions at different casinos and the police were asked to investigate. They were also separately referred to the success of Bit Chai Wong (the female in the gang) at the poker table after she made over 100% profit in a week, turning £31,000 into £69,000. It appears that this lady was a trusted face at the casinos and therefore the ideal person to carry out the playing side of the scam. On the night of the arrests, the gang had made £3,500 in less than one hour.
Detective Inspector Darren Warner, head of the Metropolitan Police Gaming Unit, said:
"These three people executed a sophisticated system that allowed them to cheat at least one casino out of a significant amount of money. The Unit believes the method was the first of its kind to be found used in the UK."
Ed note: Earn an honest $1,000 bonus when you download MANSION Poker and play for a guaranteed $100,000 prize pool every single day!