PokerNews Launches Hungarian Site

Paul Sandells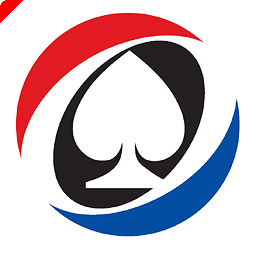 This week PokerNews have launched their brand new language site, PokerNews Hungary. hu.pokernews.com is set to provide all Hungarian nationals and Hungarian speakers with the very latest poker news and information.
Here at PokerNews we are continuing our global expansion at a rapid rate. In late October we launched our superb Spanish language site to cater for the booming poker market in Spain. This week we have extended our reach into Hungary with the launch of hu.pokernews.com.
PokerNews Hungary is to be run by poker fanatic Csaba Tóth. Csaba is a Hungarian national with his finger on the pulse of poker in his home country.
Tóth said, "I am looking forward to bringing Hungarian PokerNews readers all the latest from our country alongside the latest happenings from the world of poker in Hungarian."
"PokerNews' expansion into Hungary is further proof of their ambitions of providing a truly global poker news service."
Regular readers will have noticed our "Other language/location" menu has been growing throughout 2006. We're not stopping there either! Expect more languages to be catered for in 2007 as we step up our bid to cover the world of poker news in every well known language.
PokerNews currently provides web sites for nationals of Germany, France, Italy, Holland, Russia, Sweden, Poland, Norway, Finland, Denmark, Greece, Portugal, Estonia, Spain, China and Japan. These sit alongside our regular English versions from the U.K, Australia and America.
Ed note: Play against others from around the world when you download Everest Poker