Don't Cry for VC Argentina

Paul Sandells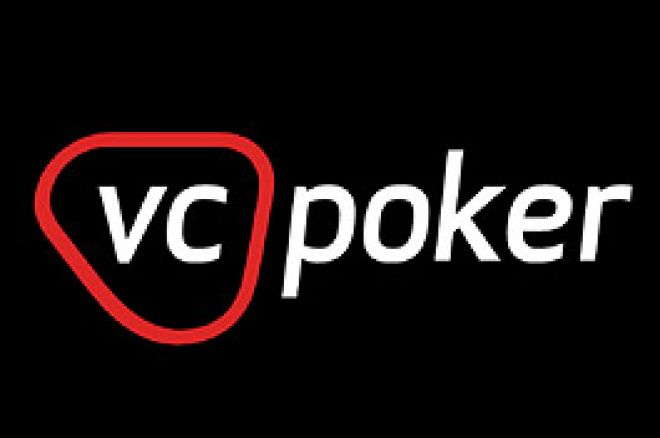 Victor Chandler, one of the oldest and most famous gambling names in the U.K, has been granted a betting and gaming licence in Argentina. The VC Poker operators are the first major international firm to enter the Argentine market.
Victor Chandler are in their 60th year of operation this year and, with the latest news from VC's offices hitting the wires, there appears no sign of the company letting up in their expansion plans. Argentina is the next country on the agenda as part of Victor Chandler's global strategy. From early December the company will offer punters a full range of gambling services in the South American country.
VC Poker will naturally play a large part in the Argentine launch. Gamblers will also be able to take full advantage of the services on offer at VC Bet, VC Casino and VC Games.
Victor Chandler has been hard at work in the Province of Misiones with IPLyC, the official licensing authority, in order to land their licence.
Victor Chandler said, "The move into the Argentinian market is a significant development of our global strategy. There are already strong gaming links in Argentina with existing lotteries, horse racing and the nation's love of football in particular marking it out as a great sporting nation. I am delighted to be the first major bookmaker to obtain a legal licence in Argentina and believe the core values of trust, honour and integrity which are the hallmarks of the Victor Chandler name will be recognised and appreciated by the Argentinean people."
Many gaming operators have been quick to seek out new markets following the recent U.S legislation changes. Asia and the Far East appear natural targets. Indeed, Betfair's Asian Poker Tour in Singapore was a huge success this month. How many companies examine the South American market remains to be seen. Victor Chandler are the first with a foot in the door and other operators are sure to be keeping a close eye on their success.
Victor Chandler CEO Michael Carlton said, "This is another significant and exciting opportunity in the expansion of the Victor Chandler group during its 60th anniversary year. Our team have worked hard with the Province of Misiones for some time, and we believe we have found the ideal partner in IPLyC. We look forward to a very successful future in this, our first licence in South America."
Ed note: Download VC Poker and pick up a huge $500 bonus