Purple Lounge Swings into Sweden!

Tony Bromham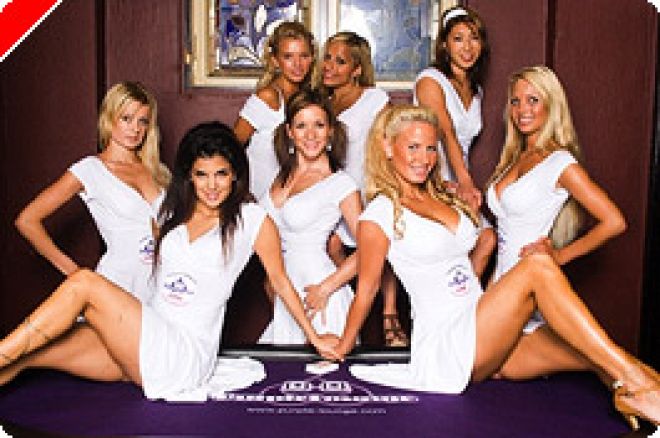 The memories of the Purple Lounge Poker Norwegian FHM Tour are only just fading for many of those involved but, not content to let us rest on our laurels, the boys and girls at Purple Lounge have been busy organising more fun and frolics in Scandinavia!
This time, Sweden is the target, and another poker tour of the towns and cities that decorate that fine country up and down the coastline and beyond. The Swedish Tour is being organised with the support of "Moore", the fastest growing men's magazine in Sweden today.
The Purple Lounge Poker Swedish Tour will hit the following locations, amongst others, during the summer of 2007:
Stockholm
Gothenburg
Malmo
Visby
Halmstad
Norrköping
This is not the full itinerary, but that will be published soon.
Whether you were present for any part of the Norwegian Tour or not, you need only know that the best young female glamour models that can be found in Sweden will be trained to deal poker and put on some fine entertainment at clubs up and down the country.
Last time out, Purple Lounge Poker held online freerolls which were not difficult to qualify from with the top 40 from each freeroll getting a place to play on the Tour. We look forward to finding out the details of the Swedish tournaments very soon.
The Chairman of Purple Lounge Poker, Chris Gorman, said;
"Like us, Moore magazine has also experienced success on a large scale in a short space of time – both parties are au fait with bringing our players and readers exactly what they want, when they want it, so I anticipate the tour being a huge success".
Ed note: Download Purple Lounge Poker for the glamour-filled Swedish Poker Tour and the chance to earn $1,000 deposit bonus