Paradise Poker Founders Bank £20 Million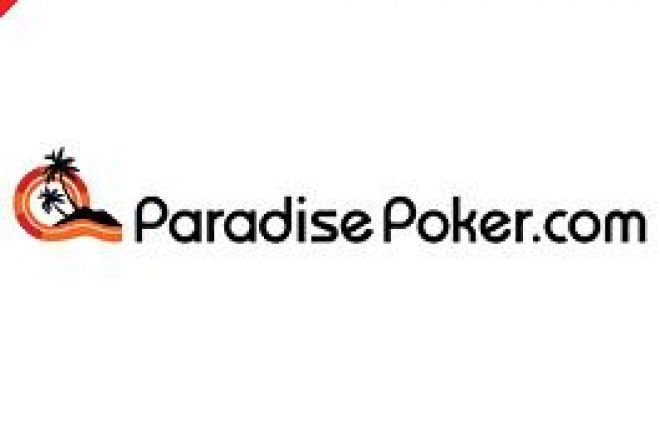 The founders of Paradise Poker pocketed a cool £20 million yesterday. Sportingbet's three Paradise Poker founders, who are all Canadian, shared the huge payout thanks to substantial operating profits from the online poker room.
The Guardian newspaper reported, "Three Canadian founders of Sportingbet's Paradise Poker business yesterday shared a payout worth more than £20m after operating profits reached a milestone.
"The payout was triggered after Paradise Poker achieved an operating profit contribution of $150m in the two years since it was acquired by Sportingbet. The milestone was reached shortly before US legislators passed new anti-gambling laws last month, sparking an exodus of operators from America - until then the largest online betting market in the world."
The three Canadian technology experts took the payment to their company, named Bonaire, which is registered in the British Virgin Islands.
The identities of the three mystery founders have remained a secret despite them being Sportingbet's second largest shareholder, with a stake of 11.5%
Sportingbet have closed their US operations, losing a reported 80% of their poker revenues in the process. The poker room is now expected to generate an operating profit of approx' £10m a year. Last year this figures was expected to be £60m.
Bonaire raised £65m, earlier this year, by selling 17m shares when Sportingbet stock was trading at 385p. Good timing by the three Canadians as Sportingbet PLC is currently trading at 47p on the FTSE.
Ed note: Be in Paradise when you qualify for the Aussie Millions by downloading 888 Poker and winning your seat in Team Poker News freerolls