Government Drive to Tax Online Gambling Stumbles

Paul Sandells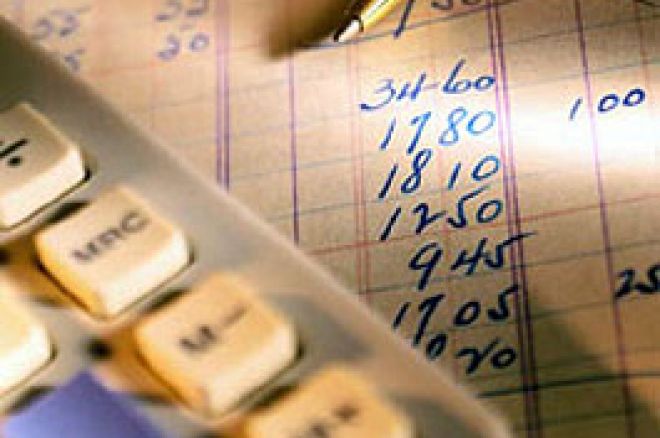 The U.K Government's attempts to get online gambling firms to pay tax here in Britain appears doomed to failure. Ministers have admitted that the move is running into serious difficulties.
John Healey, the treasury minister addressed tourism industry leaders at a briefing last week. In his speech he said the government is having problems fixing a tax rate to persuade online gambling firms, currently based in tax havens, to pay tax in the UK - According to the Sunday edition of The Observer newspaper.
Senior Whitehall officials now concede there is little chance that online firms will base themselves in the UK. This is despite the promise of a "kitemark" from new industry regulator the Gambling Commission.
Ladbrokes have proposed a possible compromise to the situation. That the industry could provide a slice of their income to fund to treat gambling addicts in return for the new "kitemark".
John O'Reilly, head of Ladbrokes' internet division, said, "The UK has a reputation for being really well regulated not just in gambling but in financial services and other sectors. A kitemark is a benefit I would want to pay for."
Take over and merger rumours are hotting up in the online gaming industry. Last week we told you about the merger of Absolute Poker and Ultimate Bet. Today, fresh news has emerged regarding Ladbrokes and the possible buy out or merger with 888 Holdings, the company behind Pacific Poker and 888 Casino. Party Gaming PLC have also been thrown into the mix as a possible Ladbrokes target. With billions of pounds wiped of the value of these companies, (Ladbrokes aside) after recent American legislation made gambling online difficult for American players, the vultures are definitely circling.
Ed note: Download Poker.com for a 100% deposit bonus and a freeroll to a seat at the Aussie Millions with Team Poker News