Bowmans Poker Heads East

Paul Sandells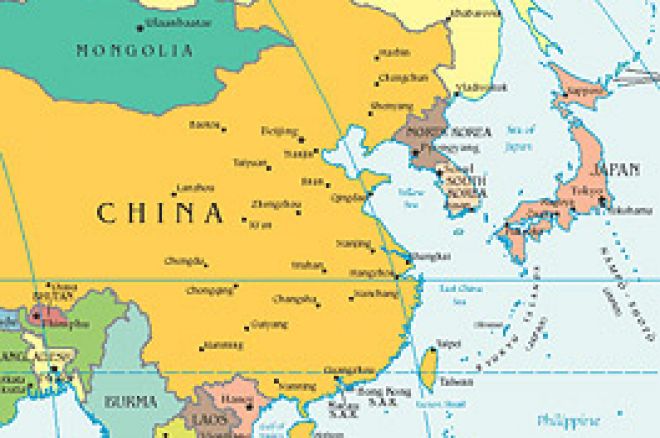 Online poker room giants Bowmans Poker have launched two new operations in Chinese and Russian. The online poker industry is exploring markets in Asia and Bowmans appear to be leading they way with their new ventures.
As anticipated, following the recent devasting blow to the American poker markets, online operators are heading east to expand their market share. Betfair have recently put their name to the Asian Poker Tour in Singapore in what looks like the start of a number of high profile poker tournaments from Asia.
Bowmans Poker are next to step up to the plate with the launch of their Chinese and Russian poker sites. The sites will offer speakers (and readers) of Chinese and Russian the chance to fully explore Bowmans Poker and play all the games that English speakers currently enjoy.
Customers from these markets will now also be able to make instant payment transfers at Bowmans Poker via its new partner, WebMoney – a global transfer system which has been providing secure, instant payment transfers since 1998. Webmoney already 2.5 million customer from 37 countries.
Ben Lukas, Head of Poker at Bowmans Poker said, "By launching a local language site we're giving existing players more value, while also encouraging new players from Chinese-speaking markets across Asia."
The Russian version of Bowmans Poker follows hot on the heels of the formation of a Poker Players Association in Ukraine and the successful launch of a bricks-and-mortar Bowmans Pokerclub in Lviv, Western Ukraine.
In a press release Bowmans Poker said, "Boasting full online facilities and a growing membership, the Lviv Pokerclub promises to be an important foothold for BowmansPoker.com as it continues its strategic expansion into the fast-growing Eastern European and Chinese markets."
PokerNews.com already caters for Russian and Chinese poker players at our sister sites:
Ed note: Bowmans Poker runs on the Tribeca Tables networl. Play there when you download VC Poker