Blackjack Heaven for Poker Heaven Players

Paul Sandells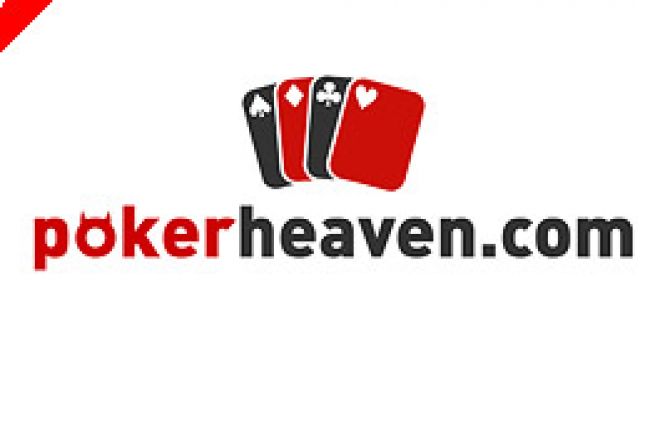 Poker Heaven, one of the leading online poker rooms on the Boss Media Network, have launched their own online casino. Blackjack Heaven offers more than the name might suggest.
Many poker players have experienced blackjack in one form or another. The game is simple to learn and widely regarded as the best bet, in terms of odds, for punters in the casino. Blackjack Heaven offers much more than the popular card game, though. All the usual table games are on offer; Roulette, Baccarat and Craps aswell as the "Money Wheel".
Slot fans are catered for here too. A variety of different slot machines can be enjoyed alongside some huge jackpot games. The progressive jackpots can run into hundreds of thousands of dollars. The "Jack in the Box" game often hitting the $500,000 mark.
Many British players will already have Poker Heaven accounts. If you're one and you fancy a crack at the casino games then don't worry, there is no need to create another online gambling account. You can use your regular Poker Heaven login and password to access the casino using your usual funds.
Josh Thomas - Marketing Executive at Poker Heaven, said, "We are delighted to launch BlackjackHeaven.com, developed in association with BossMedia, to provide our customers with one the safest, most secure casinos on the Internet. As we continue to deliver on our promise of offering "More Than Just Poker" our customers can now play an additional 39 casino games using their existing poker account. To celebrate the launch of Blackjackheaven.com we are pleased to offer all new signups a massive sign-up bonus of up to $200!"
Poker Heaven follows a long list of online poker rooms to grab a slice of the online casino pie. In the ever changing world of online gambling and the current climate of uncertainty in America, it seems most operators are trying to cover as many bases as possible.
Ed note: Download Poker Heaven for a $200 new account bonus today and enjoy the new games at Blackjack Heaven