Stay Loyal for Free Cash at Bet365 Poker

Paul Sandells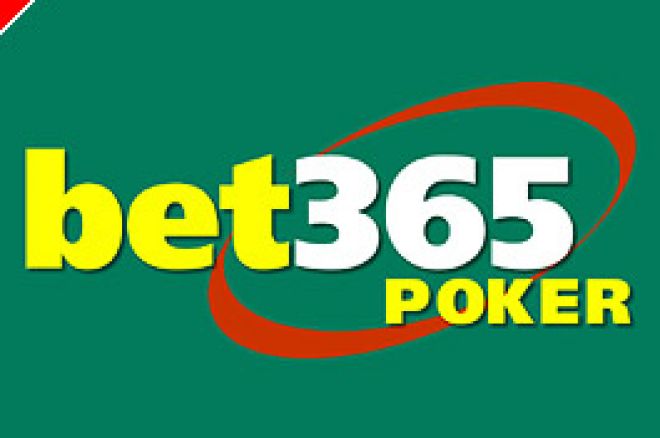 Bet365 Poker loyalty points are a great way to earn a little extra cash. Unlike regular deposit or reload bonuses which are limited to a fixed bonus amount, this promotion is unlimited until the end of 2006.
If you play a lot of poker then you'll realise bonus promotions are very important when it comes to maximising your profits. There are several 'pay as you play' deals around such as William Hill Poker's £5 per hour for the first 5 hours each month. However, Bet365 Poker's promotion is a little different.
'Pay as you play' is all well and good, but they deals offered by most poker rooms usually have a maximum amount of bonus cash to give away. The latest deal at Bet365 Poker has no limit on the bonus. But, time is running out to take full advantage of this great deal. For every 100 loyalty points you earn at Bet365 Poker between now and the end of the year, you will earn $1 in bonus cash. That means 1,000 points will earn you $10 for free. 100,000 loyalty points earn you $1,000. Totally free.
This deal isn't just for cash game players either. Tournament players can build up a hefty loyalty points balance also. For every $1 spent in tournament fees players will earn 5 loyalty points.
The higher the stakes players play, the more loyalty points they can earn per hand. Micro limits can get in on the act too. 5c/10c players will earn 0.15 loyalty points for every raked hand. High rollers at $5/$10 games and upwards will earn the maximum 3 loyalty points per raked hand.
Remember, time is running out for this great deal. You have until 23.59 UK Time on 31 December 2006 to build up your loyalty points balance.
Ed note: Download Bet365 Poker and start earning free money for every raked hand you play between now and 2007