UK Gaming Shares KO'd by US Law

Tony Bromham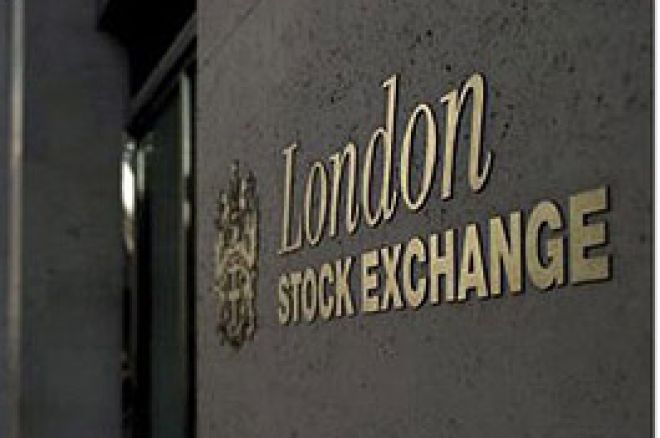 Share prices in the big online gaming companies listed on the UK markets have taken a massive hit today following the passing in Congress of the "Unlawful Internet
Gambling Enforcement Act of 2006". This legislation got through by being "tacked on" to an entirely unrelated piece of legislation, "The Safe Port Act".
With ninety minutes of trading underway on the London Stock Exchange, the major online poker and casino companies' share prices looked like this:
PartyGaming plc (owner of Party Poker) 48p – down 55%
888 Holdings plc (owner of Pacific Poker) 95p - down 35%
Sportingbet plc (owner of Paradise Poker) 76p - down 58%
These are the poker and casino businesses that have a large proportion of US-based customers. The likes of Ladbrokes plc and William Hill plc are not affected because they do not allow US citizens to use their online gaming sites (Ladbrokes never have while William Hill has recently taken that course of action).
The law affects only US citizens since its aim is to prevent US banks and credit card companies from lawfully passing their funds to online gaming companies. It is not a ban on individuals as such from playing online but is designed to make it unlawful for financial institutions to transfer funds to online gaming companies. The true extent or effectiveness of this law is unclear since many companies that US citizens use to transfer funds to online gaming sites are not US-based. Many poker players use intermediary specialist "e-wallets" such as Neteller plc (based in the Isle of Man) and Firepay (part of FireOne Group plc based in Ireland), both quoted on the London Stock Exchange.
Those two companies derive the bulk of their businesses from online gaming players and predictably their share prices have also been decimated. At the time of writing, they were quoted as follows:
Neteller plc (owner of Neteller e-wallet) 144p – down 59%
FireOne Group plc (owner of Firepay e-wallet) 64p - down 63%
The share prices of Ladbrokes plc, William Hill plc, Paddy Power plc and UKBetting plc are largely unchanged as they do not rely on the US market.
UK Poker News will report on the views of some of the affected companies very soon.
Ed note: UK and Irish players can continue to enjoy great poker. Qualify for the Aussie Millions for free by downloading 888 Poker for the exclusive Team Poker News $12,000 Aussie Millions Freerolls!