PokerStars Says It Is Staying Open to US Poker Players!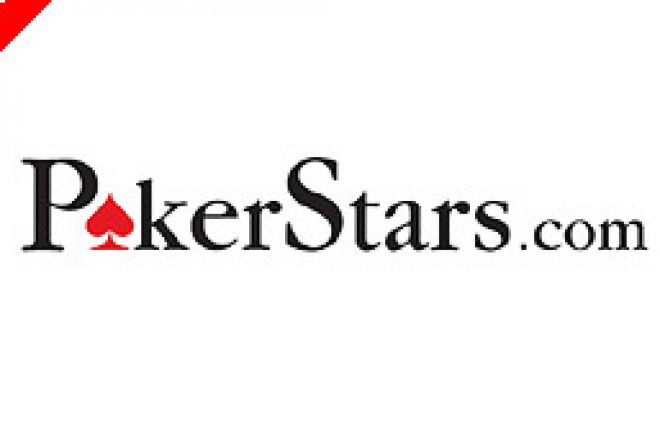 PokerStars, the second most popular online poker site in the USA behind Party Poker, has delivered a message of good cheer to its supporters and players. It has decided to buck the apparent trend exhibited by many of its rivals and stay open for business to American poker players!
It has been a tumultuous couple of weeks for the online poker world following the clandestine passing of the "Unlawful Internet Gambling Enforcement Act of 2006" by Congress in Washington. Giant players such as Party Gaming and 888 Holdings (purveyors of Party Poker and Pacific Poker respectively) immediately shut their doors to their erstwhile USA players, at considerable financial damage to their share prices. The perception on the ground was that they had acted in this way to stay squeaky-clean because they are listed on a publicly-traded stock exchange and accountable to their investors.
PokerStars has no such obligation, being majority-owned by the Scheinberg family of Israel with the balance in the hands of PokerStars employees. PokerStars had been subject to speculation a few months ago that it might be considering a public flotation following a move of its base operations to the Isle of Man, but it didn't happen.
The position at law is so very confused at present because the actual machinery for enforcing the law has yet to be published and may not be for another nine months. Just because some of the big players take a prudent view does not mean they are necessarily correct to do so.
PokerStars has said as much by issuing the following message to its players:
Dear PokerStars Player -
As you are probably aware, the United States Congress recently enacted the Safe Port Act which contains provisions relating to Internet gambling.
PokerStars has received extensive expert advice from within and outside the U.S. which concluded that these provisions do not alter the U.S. legal situation with respect to our offering of online poker games.
Therefore, our business continues as before - open to players worldwide including the US. You may play on our site as you did prior to the Act.
PokerStars believes that poker is a game of skill enjoyed by millions of players and we remain committed to providing you a safe and fun environment in which to play. We value your loyalty to PokerStars, and look forward to continuing to serve you with the best online poker experience, as we have for the past five years, six billion hands, and 40 million tournaments.
PokerStars Management
What a sight for sore eyes this must be to the millions of Americans who had suddenly faced the prospect of losing out on the right to the recreation and pleasure of playing a game of online poker. Meanwhile, in the UK, several unkind players have observed that it would be good to have so many soft players back online!
Ed note: The best online tournaments are waiting for you when you download PokerStars right here at UK Poker News