Poker News Launch Finnish Site

Paul Sandells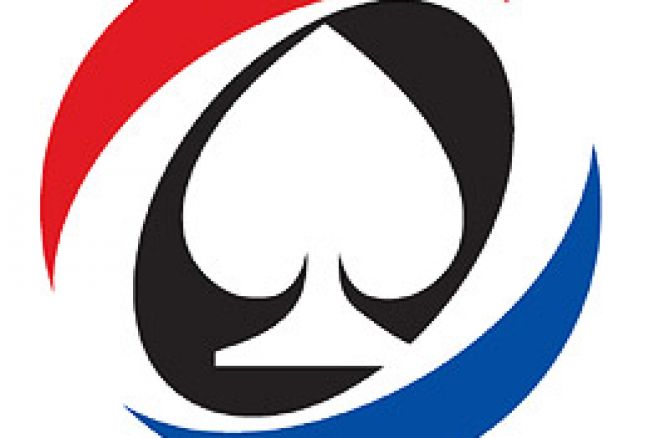 Here at PokerNews.com we pride ourselves on providing information on a global scale. Today, our network has extended it's reach into Scandinavia once again with the launch of Poker News Finland http://fi.pokernews.com.
Poker in Scandinavia is one of the most popular past times amongst adults. At The World Series Of Poker this year, Scandinavians invaded Las Vegas on a huge scale. Many collecting nice prizes before their return to Northern Europe.
We are delighted to add Finland to add to our Scandinavian family from Denmark, Sweden and Norway. Taking charge of the Finland site will be Atte. Atte is a poker fanatic from Helsinki.
Atte enthused, "I'm very pleased about the launch of Poker News Finland. Poker here in Finland has been a big thing for a while now both on and off line.
"The Finnish site will provide all Finnish speaking players with the latest news from our country and around the world. I believe Scanadavian poker players, Finnish especially, are amongst the most talented in the world."
Poker News Finland joins our extensive country specific network of poker web sites. Alongside the English language of the Global site, UK Poker News and Australia our network includes: Germany, France, Italy. Holland, Russia, Sweden, Poland, Norway, Denmark, Greece, Portugal, China and Japan.
Visit Poker News Finland or any of our other sites by surfing the drop down menu in the top right corner of the page.