Estonia Poker News Goes Online – Edited by UK Poker Open Champion!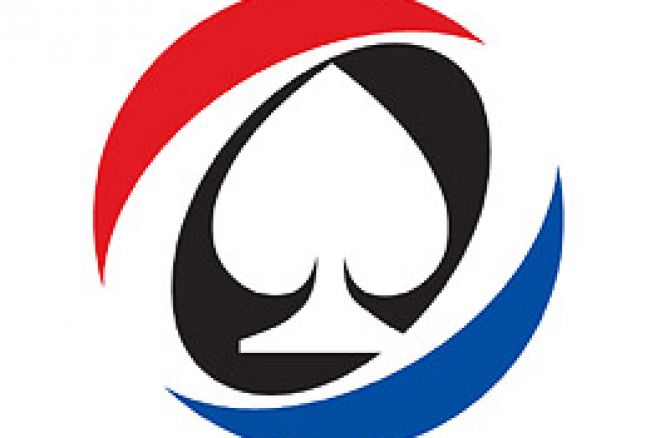 Poker News is pleased to announce that its comprehensive network of poker news websites has just been increased with Estonia's very own edition – https://ee.pokernews.com.
The Baltic States region is a hotbed of poker enthusiasm, with players competing both online and live, as witnessed by the regular visits to its attractive capital city, Tallinn, by various European poker organisers. In May, even our own poker-playing correspondent, Stuart Rutter, sent a report from the Baltic Open Championship in Tallinn.
With Scandinavia just across the way, Northern Europe is fast becoming the centre of poker this side of the Atlantic, and co-editors Marek Kolk and Imre Leibold are looking forward to compiling this new edition for their people at home and Estonians throughout the world.
Marek Kolk? Where have you heard that name before? Marek was of course mentioned here a few days ago because he has just come away from Maidstone in Kent clutching the 888.com UK Poker Open trophy along with the winning $250,000 cheque! We look forward to watching this on Challenge TV very soon.
Marek says:
"There is only one casino in Estonia offering cash games so the online environment is important and poker in Estonia is growing each year. We've had some websites in Estonia before, but ee.pokernews.com is much more global and no doubt the biggest one. Thanks to the support of the Poker News network, we can promote for local Estonian players exclusive freerolls to some of the biggest tournaments such as the Aussie Millions, the WSOP and others.
"Even though most Estonian players have no problems with English, it's easier for them to be sure which promotions they are expecting and what requirements they have to fulfil to qualify when it is presented in their native language.
"For most Estonians, a buy-in for $5,000 and more is just a dream without freerolls or going through several qualifiers; now they have a chance. I also hope my win at the UK Open will cause a little poker explosion in my country too!"
Estonia Poker News joins our extensive network of multi-language poker websites. Sitting alongside the English Language editions from the USA, UK and Australia are now a comprehensive roll-call of European language offerings from Germany, France, Italy, Holland, Russia, Sweden, Poland, Norway, Denmark, Greece and Portugal, plus Asian editions from China and Japan.
All of these sites can be accessed from the drop-down menu at the top right corner of this page.
Ed note: Play against Europeans from every country when you download EuroPoker and earn a $150 Bonus!