Ladbrokes Poker Cruises into the Caribbean in January 2008

Tony Bromham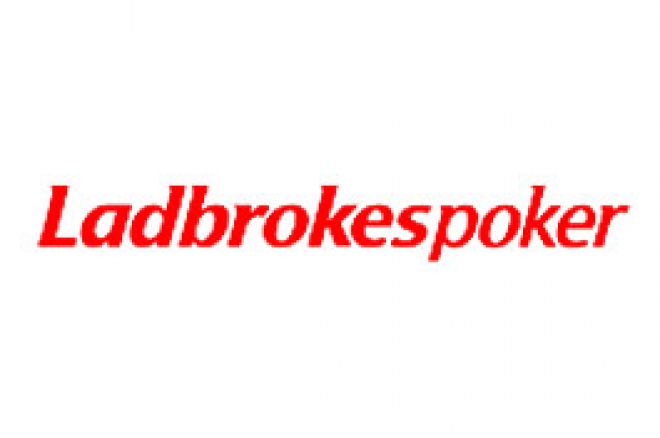 Never ones to shy away from sounding the foghorn about their own contributions to poker, Ladbrokes have now announced the next big thing in non-US poker, the Ladbrokespoker.com Poker Cruise in the Caribbean!
While Americans have never been able to play online at Ladbrokes Poker, and now find it hard to play anywhere else online, they will nevertheless have the chance to wave and cheer at the quayside in New York as the Ladbrokes Cruise sets sail without them. A Safe Port Act indeed!
Ladbrokes Poker is set to make this gambling event one of its biggest ever, with over $10,000,000 set to be staked on the cruise.
Each lucky player will join over 1,000 others on this nine-day extravaganza sailing around the clear waters of the Caribbean and playing in various poker tournaments, including the Main Event which could have a prize pool of over $2,000,000 alone!
With the US being so hostile towards online gaming, Ladbrokes are making it clear that no gambling will take place on American seas. That is reserved strictly for the international waters further out, where the fun can begin in earnest.
How do you hope to get aboard? Well, you could pony up the $5,500 direct buy-in. That is one route. Players on Ladbrokes Poker have other options, with freerolls and starting satellites of $20 making life easier for the budding passenger – but strictly those living outside of the US you understand!
John O'Reilly, the Managing Director of eGaming at Ladbrokes said:
"Since the passing of the Safe Port Act, players have been seeking safe harbour for their deposits and we've announced an increase in our monthly payouts to over $7 million in scheduled tournaments, upped our guarantees to over $3 million, increased investment in next year's Poker Million and have now confirmed our plans for the 2008 Ladbrokes Poker Cruise."
This all sounds good to us!
Ed note: It's all clear blue waters ahead when you download Ladbrokes Poker and take a shot at the Caribbean poker cruise!