Irish Poker Open 2007 - Betting Market Launched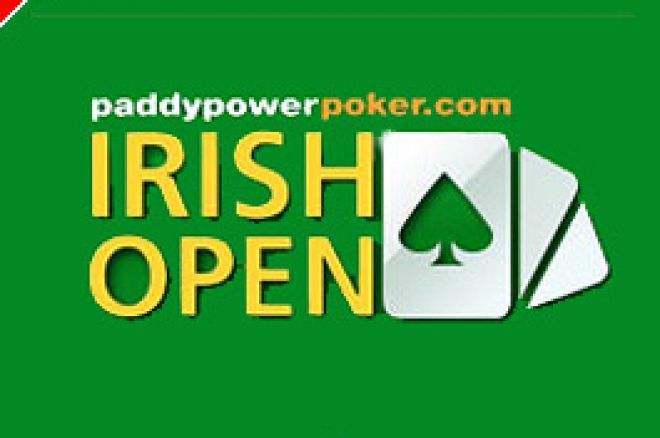 Paddy Power have opened a betting market for the Irish Poker Open 2007. Ireland's largest ever poker tournament is sure to attract great interest from punters in Europe. We take a look at the latest prices.
Paddy Power Poker have announced details of betting on the Irish Open 2007. With €2 million guaranteed for this tournament, the big guns are sure to be firing in Ireland next year.
Alongside the regular 'outright winner' market there are several interesting bets available for poker fans. Due for release in the coming months will be: 'to make final table', 'group betting', 'match betting', 'female to make finale table', 'age of winner', 'nationality of winner' and many more.
Never let it be said that Paddy Power don't give you lots of options when it comes to betting on poker!
Paddy Power said, 'We paid out €47,000 to the winner Vincent Melinn last year who had €250 each way on himself at 150-1 and he gave most of it away to another player. I wish he'd given some back to us! Regardless, we'll have more markets, more value and more fun this year than at any poker tournament in history and I'll lay you odds-on on that."
Some of the players currently on offer in the 'outright winner' market include:
Mel Judah - 80/1
Ram Vaswani - 80/1
Dave Colclough - 100/1
Barny Boatman - 100/1
Padraig Parkinson - 100/1
Ross Boatman - 100/1
Joe Beevers - 100/1
Roy Brindley - 100/1
Andy Black - 100/1
Donnacha O'Dea - 125/1
Noel Furlong - 150/1
Vincent Melinn - 200/1
Ed note: Download Paddy Power Poker and collect a chunky $500 bonus