Celtic Football Club Open Online Poker Room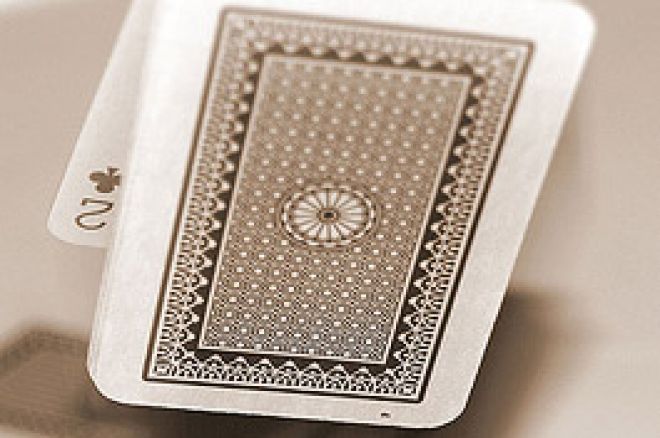 Scottish football giants Celtic are to open their very own online poker room. Players will be able to form poker teams to play against each other and some famous Celtic players when the new poker site goes live.
Whilst many football clubs are associated with poker, Celtic are the first to start their own online poker room. The club hope to use the money generated to help finance a new training facility and youth development.
In a statement, a spokesman for Celtic said, "We are delighted to agree this new partnership with fcpokerroom.com. We're sure this new association will provide our fans with a fun, exciting, next generation entertainment facility which will also allow fans to play their part in the development of Celtic Football Club."
Andy MacDonald, director of www.fcpokerroom.com said: "Our aim is to develop an online poker community, both within Celtic and through inter-club tournaments. Not only will Celtic fans be able to form their own poker teams to play against each other, and Celtic players, they will soon be able to play against teams from other SPL football clubs in a new online poker tournament which could culminate in a Scotland poker team playing against an England poker team."
The Catholic Church of Scotland were less enthuastic as it urged fans to gamble responsibly. A spokesman said, "Gambling is not intrinsically wrong. We are all entitled to indulge a little... providing the gambling is kept under control and does not damage you personally or your family."
Celtic are the latest in a long line of famous football clubs to endorse poker or gambling. English team Tottenham Hotspur currently carry the Mansion logo, whilst Aston Villa are sponsored by 32Red
Ed note: Download Purple Lounge Poker for a huge $1000 bonus and a chance to go to the latest James Bond film in London