Betfair Open Online Casino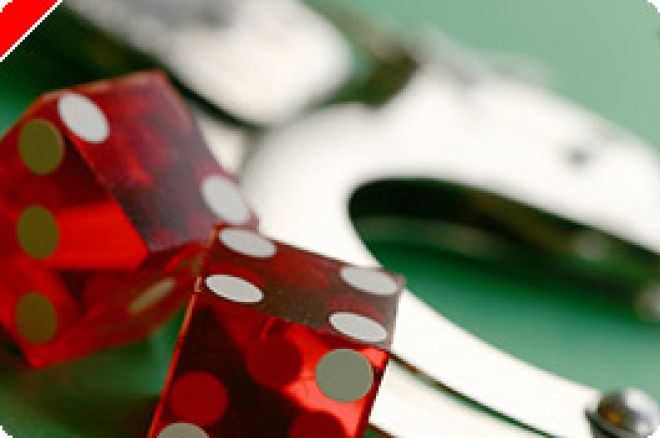 Betfair, the popular online betting exchange company, have launched an online casino. With generous zero house edge games on offer, punters are sure to flock to this new gaming area.
The Betfair Casino is the latest addition to a portfolio of products that includes the world's leading betting exchange, Betfair Poker, and Exchange Games.
Betfair Casino isn't a standard online casino, though. Within the Betfair Casino is the revolutionary Zero Lounge, an area where the customary 'house edge' has been removed. Zero Lounge games include Baccarat, Blackjack, Jacks or Better and Roulette; all with zero house edge. For roulette, the zero has been removed which means players will be paid fairly, according to the chance they take.
Betfair's Director of Games, Steve Ives, said, "We aim to offer more choice to our customers and we want to do this in an innovative 'Betfair way'. That is why we created these adapted games where the house does not have the traditional advantage over the punter.
"The words fair and casino no longer contradict each other."
Betfair joins many other leading poker and gaming companies by opening an online casino. Other poker rooms which also have a casino for their players include William Hill, 888 & Victor Chandler.
Here at Poker News, we also cover the latest from the casino world at our sister web site Casino PokerNews
Ed note: Download Betfair Poker and claim a $300 deposit bonus for a limited time only