Gus Hansen Heads to the BAPT

Paul Sandells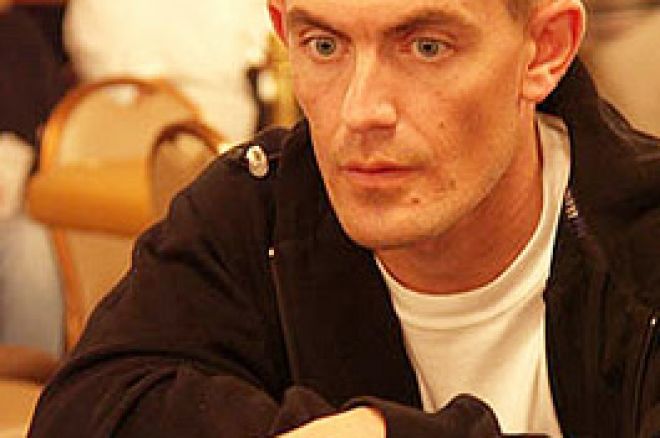 In a surprise addition to the Betfair Asian Poker Tour line-up, Betfair Poker announced that Gus Hansen will be taking part in the Singapore tournament next month.
Hansen, who has been seen at several European events recently, heads to Asia to take on the finest from the far east alongside regular Betfair Poker pros Ben 'Milkybarkid' Grundy, Thomas 'buzzer' Bhil and Swedish sensation Bengt Sonnert.
Hansen said, "I look forward to taking on some of Asia's best players, who I know to be challenging opponents because they are so aggressive, rather like me. The Betfair Asian Poker Tour is Asia's first major poker tournament so I am very excited to be going."
A host of top players are heading to Asia this November. Including Willie Tann. Tann, who is a favourite among UK players, was born in Singapore and will be looking to make a big impression on his return home.
After the recent worries from America in the poker industry, Hansen added, "This event is proof that poker is becoming truly international and is here to stay."
Betfair's Head of Poker Ben Fried said. "This project is breaking new ground. That is something we strive to do across the Betfair brand."
The Betfair Asian Poker Tour takes place November 12-17 in the Mandarin Ballroom of the Meritus Mandarin Hotel on Orchard road in Singapore. The $5000 buy-in Main Event takes place November 15-17. Side events and satellites to the main event take place from November 12. The event will be televised to an international audience and is open to all players aged 21 and over.
Ed note: Download Betfair Poker to join the Betfair Asian Poker Tour. We'll throw in a $300 deposit bonus too, for a limited time only.