William Hill Poker Bans American Customers

Paul Sandells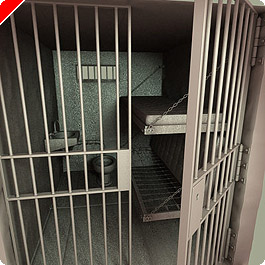 In a further worrying development for American punters, UK bookmaking giant William Hill have banned US customers from betting on their gaming sites. This includes their online poker and online casino sites.
William Hill, who are the UK's second largest bookmaker, have taken this action on advice from their lawyers. Their legal team are concerned about the current situation in the United States in regards to gambling online. The largest bookmaker in the UK, Ladbrokes have never accepted American clients.
During the summer, a number of high profile gaming executives were arrested in America. They face charges including conspiracy, fraud and racketeering. William Hill are clearly trying to comply with the American "Wire Act" which prohibits the use of telephone lines to make bets.
William Hill do not expect this move to have a significant impact on their business, however. A spokeswoman said, "suspending the US operations would have only a minimal impact on revenue. Bets from US citizens account for less than 1 per cent of its online gaming revenue and about 0.5 per cent of its overall online revenue."
David Carruthers, from BetonSports was first to fall foul of American law back in July. Peter Dicks from SportingBet was recently arrested on similar charges. Both have since resigned from their positions. The Ritz Club Online closed it's gaming site to new members earlier this week, adding more fuel to the fires of uncertainty in the industry.
This week, Louisiana police warned all online gaming companies to stop accepting bets from citizens in the state. Authorities warned that continuing to accept bets would result in their immediate arrest upon entering the United States of America.
It seems gaming executives from Europe will need to be extra careful when entering "the land of the free" in future.
Ed note: Play poker legally and safely when you download Mansion Poker